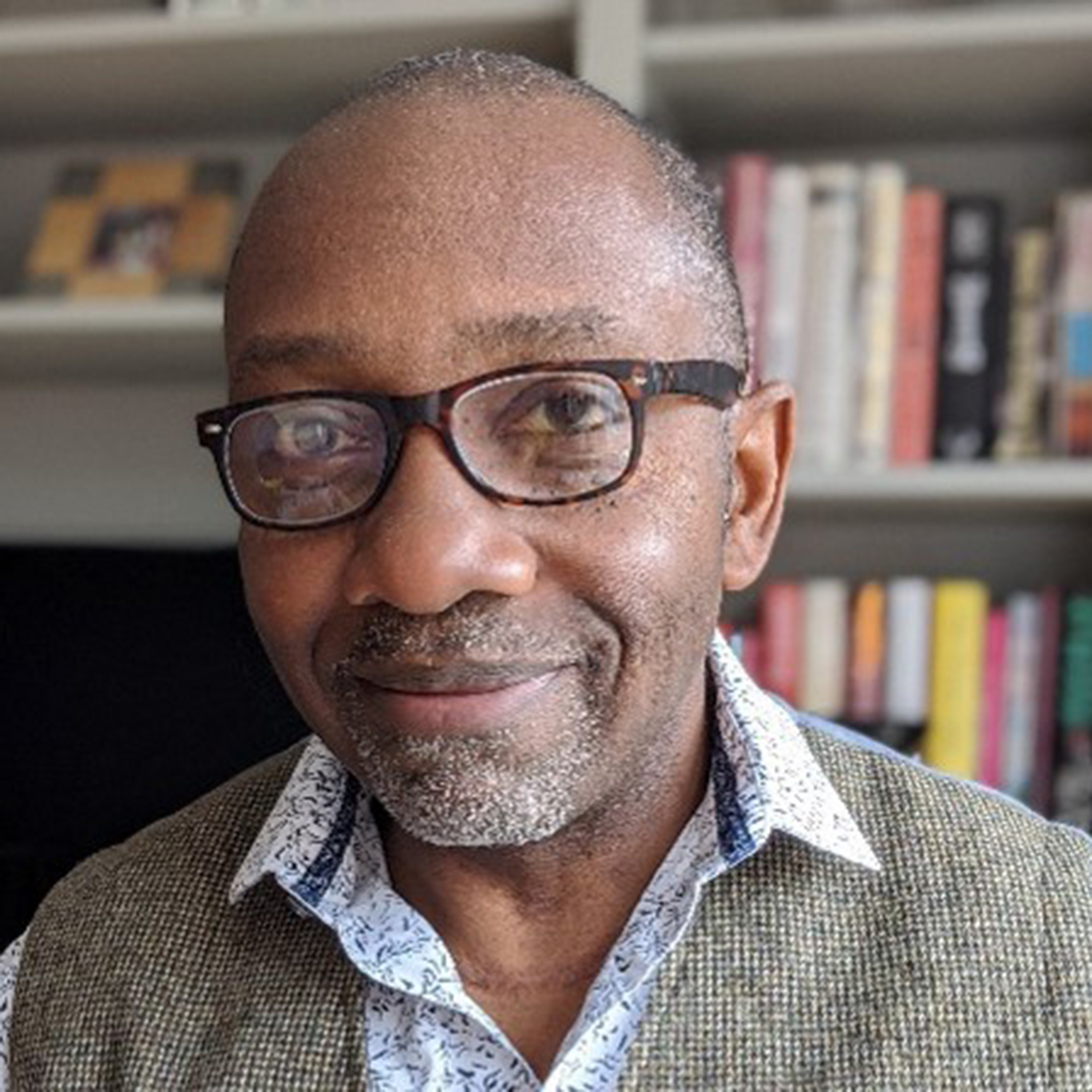 Making Planning more Inclusive.
Last month our managing director, Ransford Stewart MBE, met with Senior Vice Chair of the RTPI London Regional Management Board, Nicole Norman MRTPI. Ransford and Nicole discussed inclusivity and diversity in planning as part of this special series for Black History Month. This conversation gives an insight into the experiences of different generations of black planning professionals in the industry. There is vast contrast in the experiences of both Ransford and Nicole, which shows positive progress. But the conversation leaves us asking; is enough being done to ensure that everyone has a voice?
Ransford's Experience
Ransford's career began in the public sector of the planning industry back in the early 1980s. In contrast to Nicole's experience, his peers working as a professional planner, were predominately white middle-class men. In fact, he was the only black planner in his service at the time. This presented challenges for him which his peers did not experience. Whilst he admits there was sometimes enjoyment in being the only one, it also had its downfalls. Trying to communicate your thoughts and ideas with a group of people who have no experience or understanding of your background has its difficulties.
How things have Changed
There has been a gradual but consistent change in the ethnic make up but also the ratio of male and female planners. Towards the late 1980s Ransford began to work alongside female planners and saw an increase of planners from BAME communities. However, Nicole (whose experience was very different than Ransford's) feels that there is still a lack of black people to reach out to in the planning industry.
Nicole's Experience
Beginning her career in 2017, Nicole's first line manager was a black female, and the team was headed by a South African man. In contrast to Ransford's experience she found the council which she worked in to be very diverse. Maybe not directly in planning but certainly across the wider board. However, when entering the private planning consultancy sector Nicole found that there was still an ethnic monoculture. Furthermore, as career progression took her into the land sector this lack of diversity becomes more apparent. As such, we must still push for diversity and inclusivity in our industry.
Giving Everyone a Voice
Here at Stewart Management and Planning Solutions we believe that diversity is vital to good planning. Ensuring that the needs of the whole community are met rather than individual groups. We believe that through communication and equal contribution we can help build a better future for all.