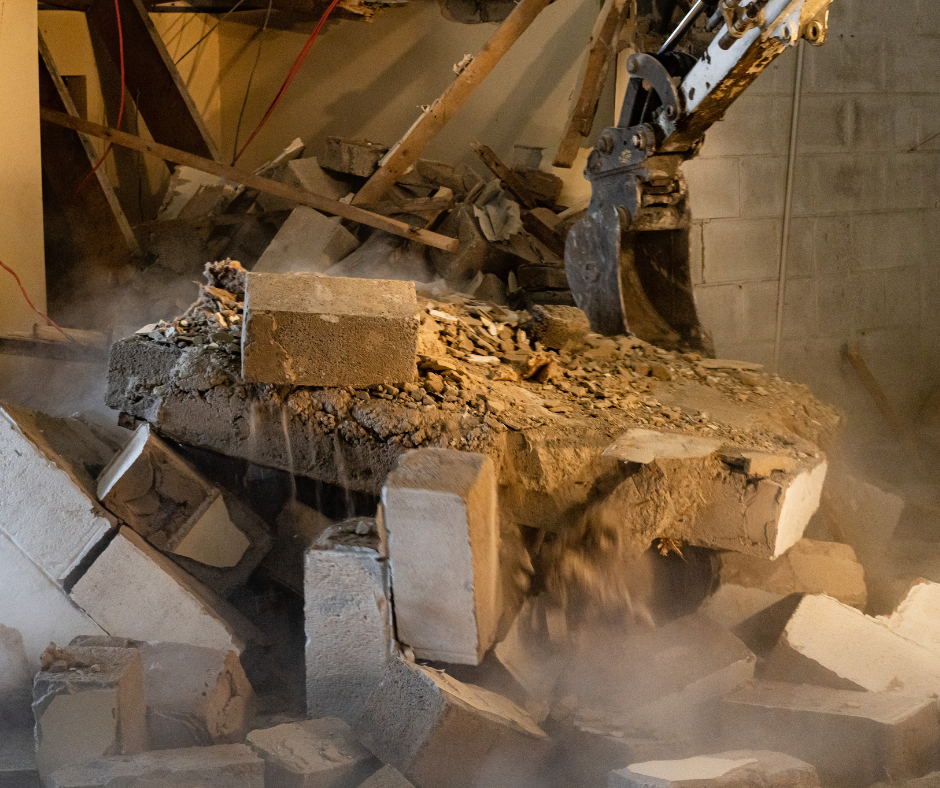 What Happens if I Build without Planning Permission?
It's no secret that the UK's planning system is a maze of laborious and complex processes. Without the correct knowledge and experience it can also become an expensive journey. Therefore, we can almost understand the temptation to proceed with your project, bypassing the system altogether. However, such action has disastrous and far more expensive consequences. In this blog we aim to answer the question; What Happens if I Build without Planning Permission?
Ignore Now, Pay Later
No matter how big or small your project is, its vital that you ensure you have the rights or permission to proceed. The consequences of not doing so can range from enforced demolishment and hefty fines to a potential prison sentence! Therefore, no matter how much planning permission may delay your project, bypassing the system is not an option. At the very least it will end up costing you more and delay your project.
Get the Right Advice!
If you want your project to go ahead with minimum delay and disruption, you will need knowledgeable guidance. Employing the services of an experienced planning consultant will save you time and money. We aim to navigate our clients through the complex process to achieve the permission their project requires. Whilst we can assist you at any stage of your project, it is best to involve us as early as possible. This allows us to help you get the paperwork right the first time.
I have an enforcement notice what do I do?
If you have already received an enforcement notice, it's imperative you do not ignore this. Call Stewart Management & Planning Solutions today on 0203 918 0705. We are a team of award-winning planning consultants based in Hillingdon, serving the home counties. Depending on the development and how long it has been in existence, we can advise on retrospective planning permission.  We offer a free initial phone consultation, so it costs nothing to see if we can help.