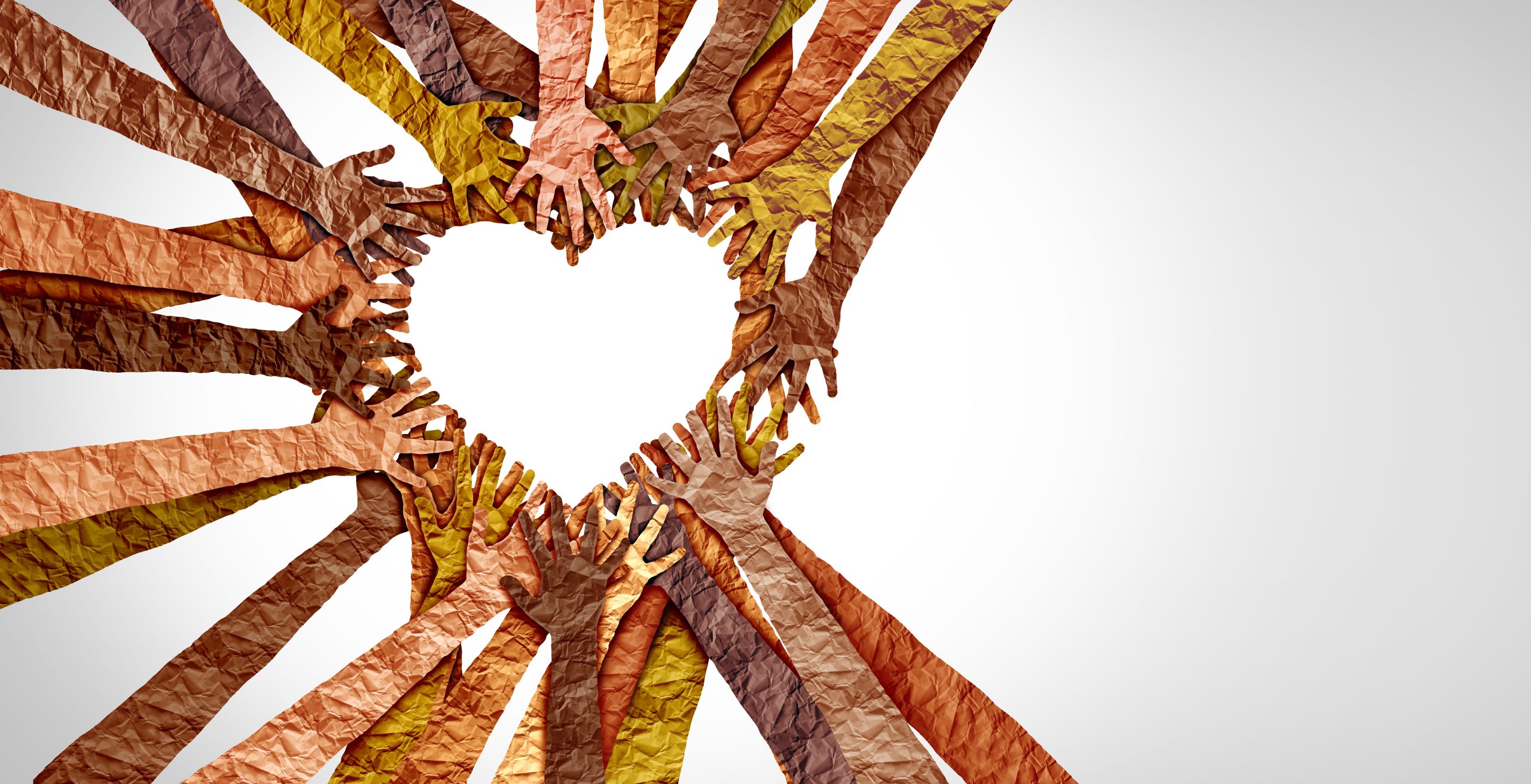 October is Black History month here in the UK, a time for change, action not words. Through education and celebration, we honour the triumphs and achievements of our Black British Community. Therefore, we wanted to focus on more recent events which are shaping diversity and equality.
The role of diversity in planning
Planning should aim to improve the lives of all parts of society. Our society is made up of diverse individuals, with variations of race, age, sexuality, ability, each with individual needs. Therefore, Diversity and Equality should be at the heart of all planning activities. As planners we serve our communities. To do this effectively we must understand the needs and values of those within the community.
Is the UKs Planning System Diverse?
We must question why in the UK, people from Black or Asian communities are more at risk from air pollution? Why Black Britons are more likely to be in social housing or be poor and in persistent poverty. Whilst such statements remain facts, there is still much work to do within the planning systems equality. Stewart Management and Planning has been campaigning for Diversity and Equality in the planning profession for many years. We celebrated our Director Ransford Stewart receiving the MBE in this year's New Year's Honours list. This recognition shows just how valuable people from all backgrounds are to our industry. Ransford also won the RTPI President's Award for Planning Achievement in 2020 for his work in establishing the BAME Planners Network and continues to champion for diversity
Will Rishi Sunak Make the Change?
Britain's first non-white Prime Minister is a significant milestone for diversity in the UK. In an abundance of firsts, Rishi is also the youngest British Prime Minister as well as the wealthiest. It remains to be seen how much he will progress the agenda of diversity: We have previously drawn attention to the scant attention given to diversity matters in the Planning White Paper. So we will be watching carefully to see how he will deliver on the BHM theme of action not words. The RTPI have called upon the new prime minister to offer clarity on planning reforms and adequate resources.
RTPI's Challenge to the New Prime Minister
Victoria Hills, Chief Executive of the RTPI said: "Rishi Sunak has pledged to fix our economy and deliver on promises made in the Conservative Party's 2019 manifesto. But he will need an effective and robust planning system to achieve these goals".
"Our members have shown resilience, and consistent dedication to their profession, but they are concerned that continued uncertainty will delay plans and projects their communities need.
"I have today written to the new Leader of the Conservative Party urging him to provide certainty on planning reforms, adequate funding for planning, and to give local communities a say on what happens in their area. We are actively working to engage government throughout this period of transition, to demonstrate that an effective and robust planning system can be an enabler of economic growth, delivering the affordable homes, public services and critical infrastructure that this country needs."