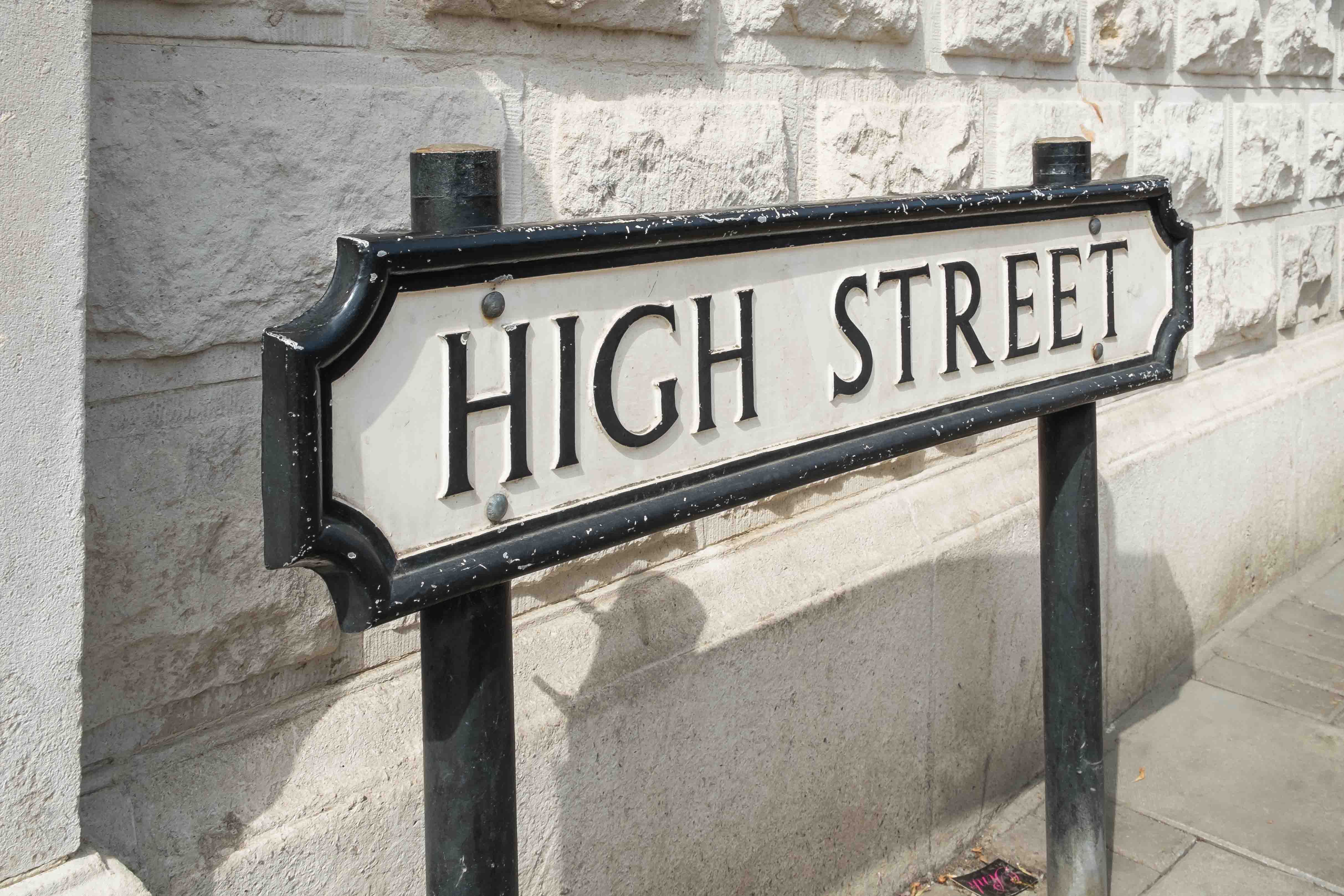 Our high streets have faced many troubles in recent years, but nothing quite as destructive as COVID-19. For the past 12 weeks, most of the businesses on the high street were forced to close their doors. Whilst public health took priority, as it must, many businesses have suffered great losses during this time. As non-essential shops reopen this week, we as town planners in West London look at the effects of the pandemic.
What Will Change Initially?
Unfortunately, not all businesses on the high street will reopen this week. Many social venues such as pubs, restaurants, and personal services will remain closed. However, non-essential shops such as clothes shops will be allowed to reopen once they complete a COVID-19 risk assessment. This risk assessment will ensure public safety is a priority and the business can implement social distancing measures.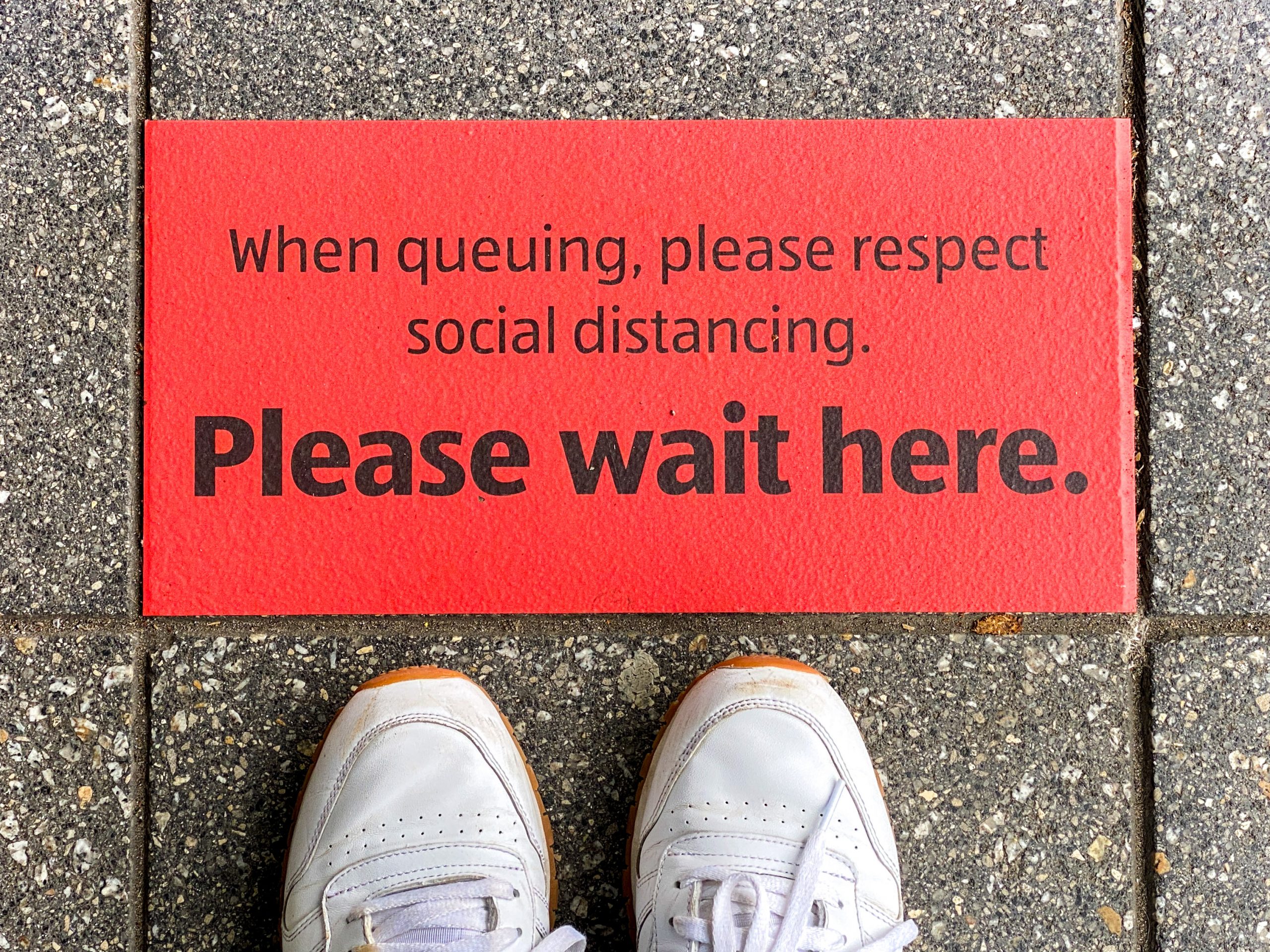 What are the new rules?
Each establishment will have their own procedures in place to ensure social distancing guidelines are met. If the company employs more than 50 staff, you should be able to read their policy on their website. Whilst policies will vary from business to business the overall plan should include the following;
Restrict the number of customers on the premises at one time
Encourage 2-metre distance in the queues
Provide enhanced hygiene measures such as additional cleaning.
Hand wash and sanitizer stations in place for staff
Revised store layouts to ensure social distancing
Limited contact between staff and customers.
Can the High Street Survive?
One of the biggest fears amongst retailers is that people would not return to the high street after the pandemic. Whilst it is an understandable fear, amplified by the media, so far, the reopen is seemingly a success. After 12 long weeks of an isolated atmosphere, it seems the public is ready to return to whatever normality we can. As the media reported on mass queues outside retailers such as Primark many retailers let out a small sigh of relief.
A Long Road Ahead
Although there is now a light at the end of the tunnel, the high street still has a long recovery ahead. With the threat of another recession looming now is the time to fight for our economy. If phase 2 is successful, the next phase will see the reopening of more social venues.  We believe that this could bring further footfall back to the high street. Stewart Management and Planning is dedicated to helping local business get back on their feet. We offer a free initial consultation to anyone looking for planning advice. If you need guidance, click below to speak to our town planners in West London today.