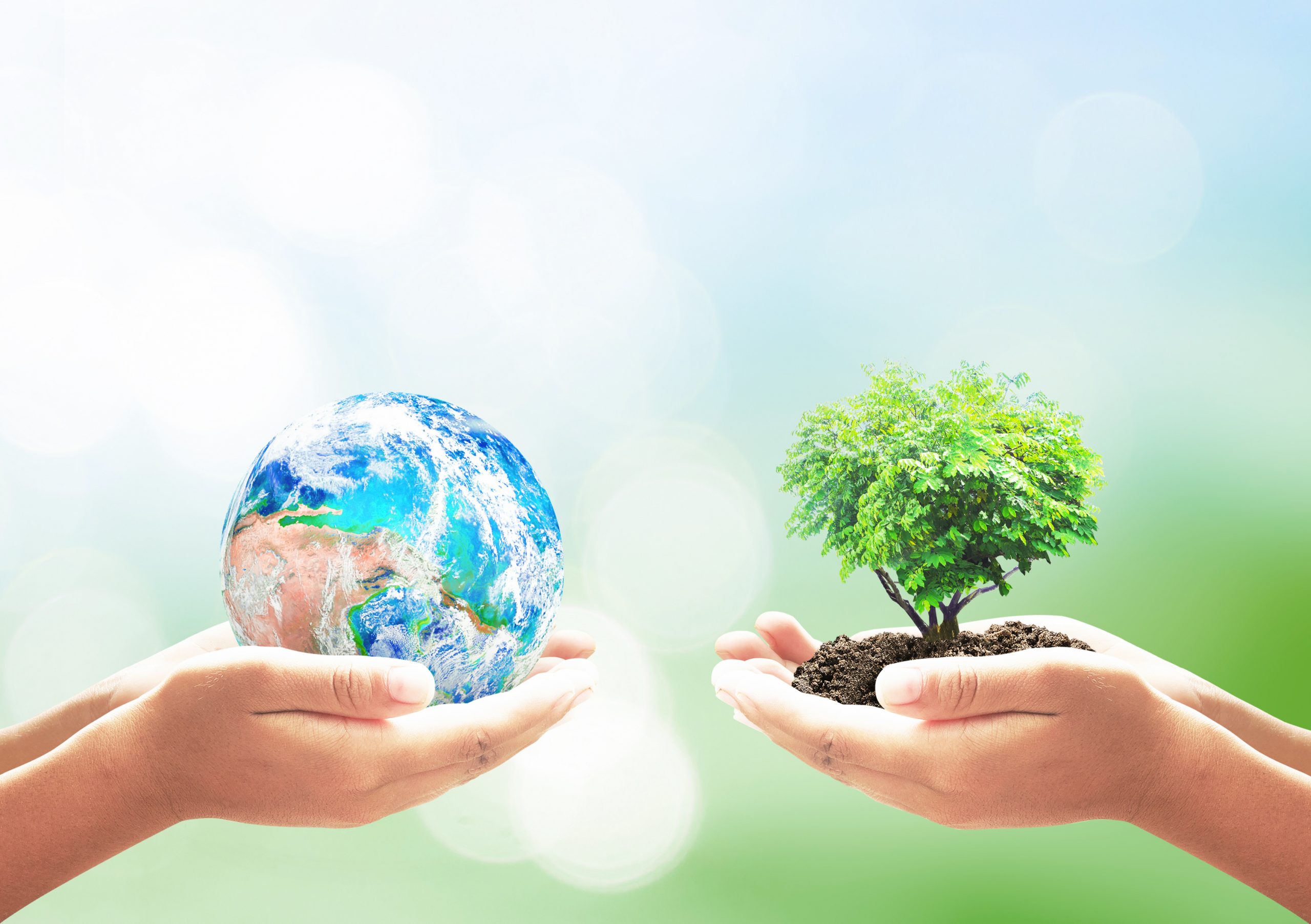 Stewart Management and Planning Solutions are proud to support the RTPI "Plan the World We Need" Campaign.  The COVID pandemic has revolutionised the way communities go about their daily lives. Therefore, we must plan a safe sustainable environment that supports equality amongst all members of our communities. From green spaces, housing, and jobs to public transport, the burden of priority is great.  As town planning consultants our role in rebuilding our economy is crucial.
What Does a Town Planner Do?
Town planners are focused on building safe, sustainable environments for towns and cities across the UK. Furthermore, we believe a place-based decision-making approach is necessary to guide the economic stimulus and achieve net-zero carbon targets. The recent lockdown measures just highlight how vital the role is to shape a better future for us all. Your local planning consultants ensure that investment is made in the right areas, such as;
Green Space
Having open green space in our towns and cities has always been important. However, many of us did not appreciate just how important it is, until lockdown. Those who live in flats or have no access to private outdoor space depend on such areas. Consequently, town planning consultants will ensure sustainable economic growth delivers parks and green spaces for everyone to enjoy.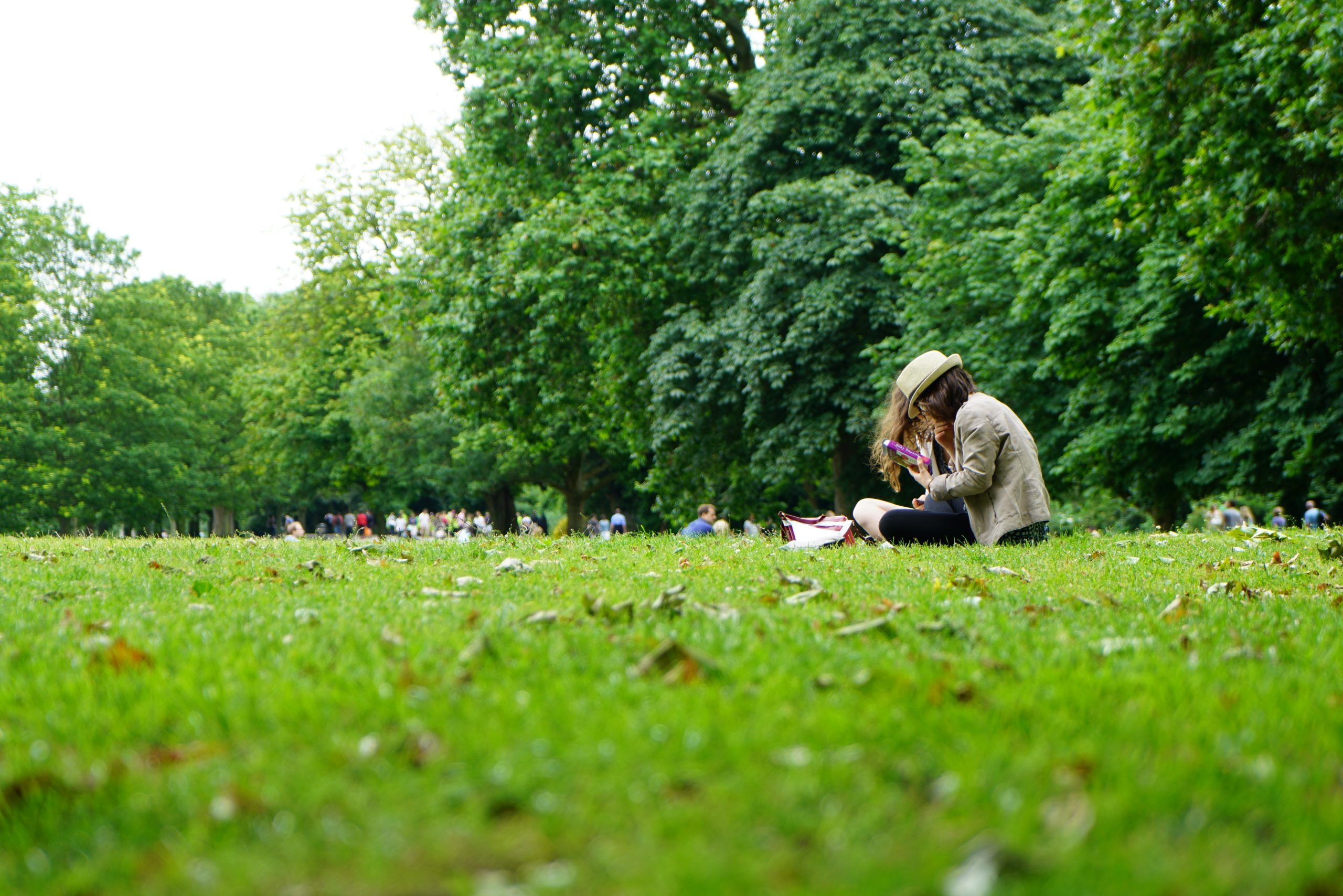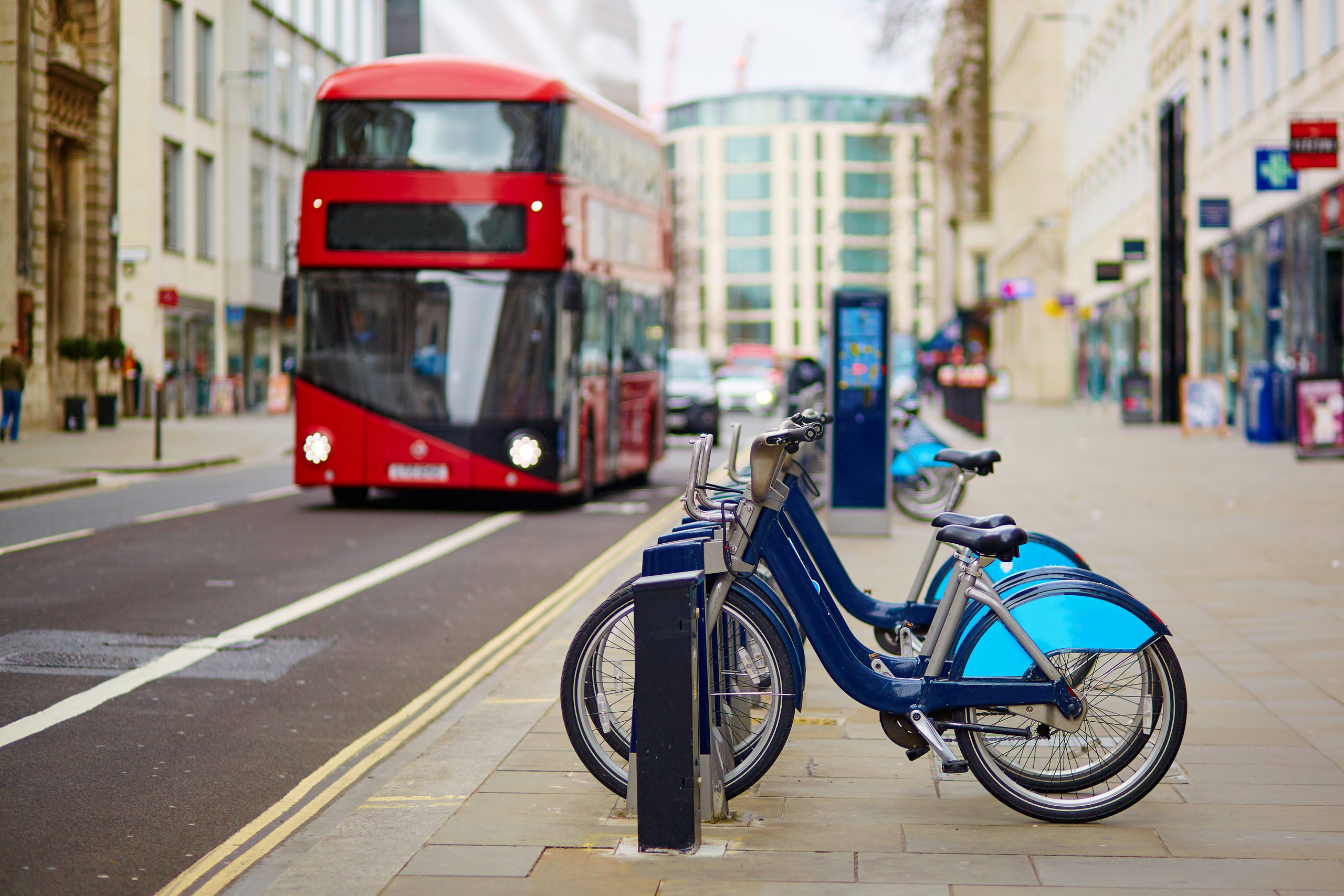 Public Transport
Public transport plays a vital role in the regrowth of the UKs economy. We must all feel safe and have the option to choose a transport method to suit our lifestyle. Your local planner ensures that investment is made to make travel easier and greener. This includes planning more accessible walking and cycle routes and facilities to promote climate awareness.
Housing
We have all probably seen more of our homes than we would have liked during the lockdown. As a result, many people are looking to move or improve their homes. A planner's role is vital to delivering affordable housing in the right locations. As well as assisting residents to gain the permissions needed to adapt their homes. Furthermore, the rise in people working from home will require planning to adapt and facilitate.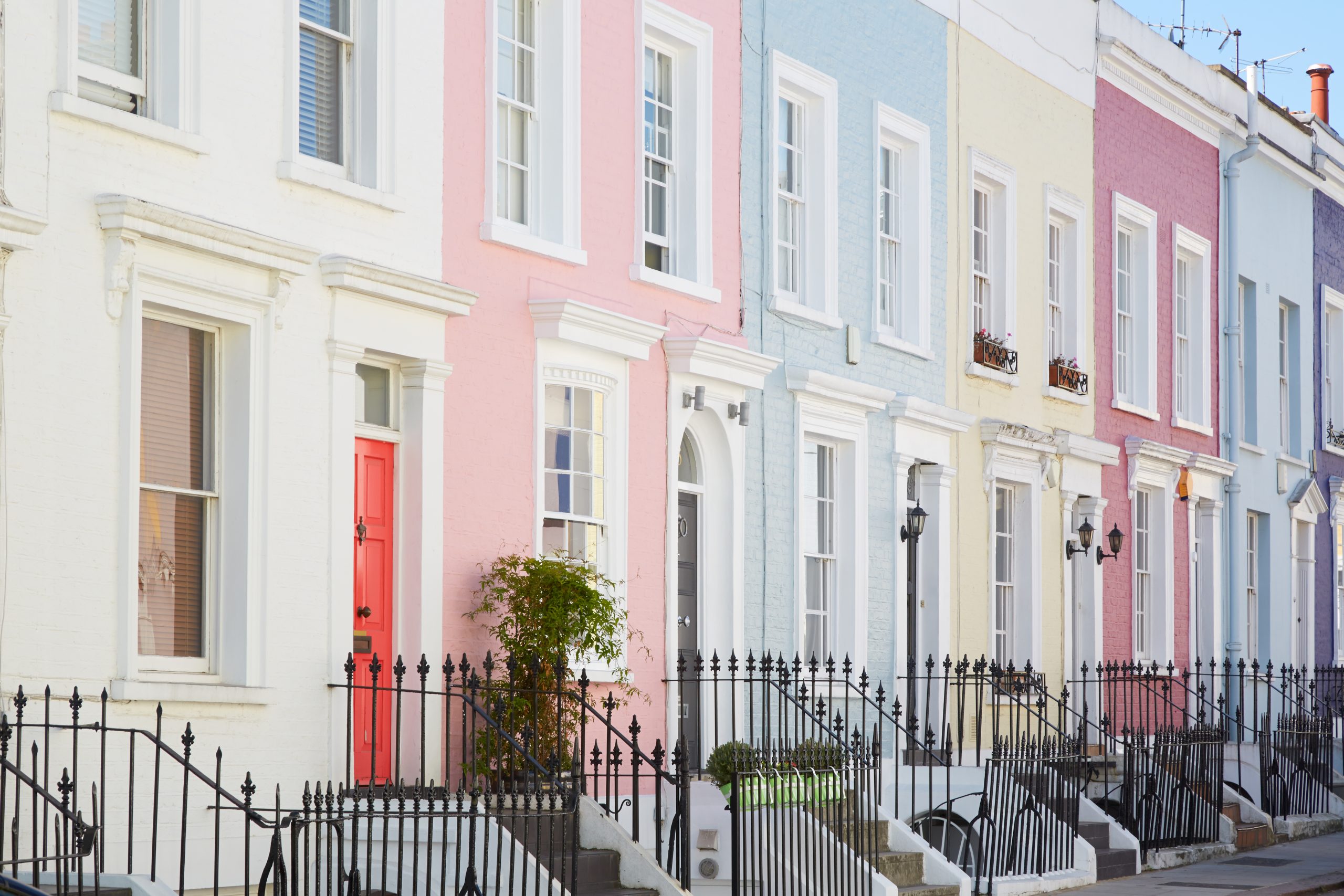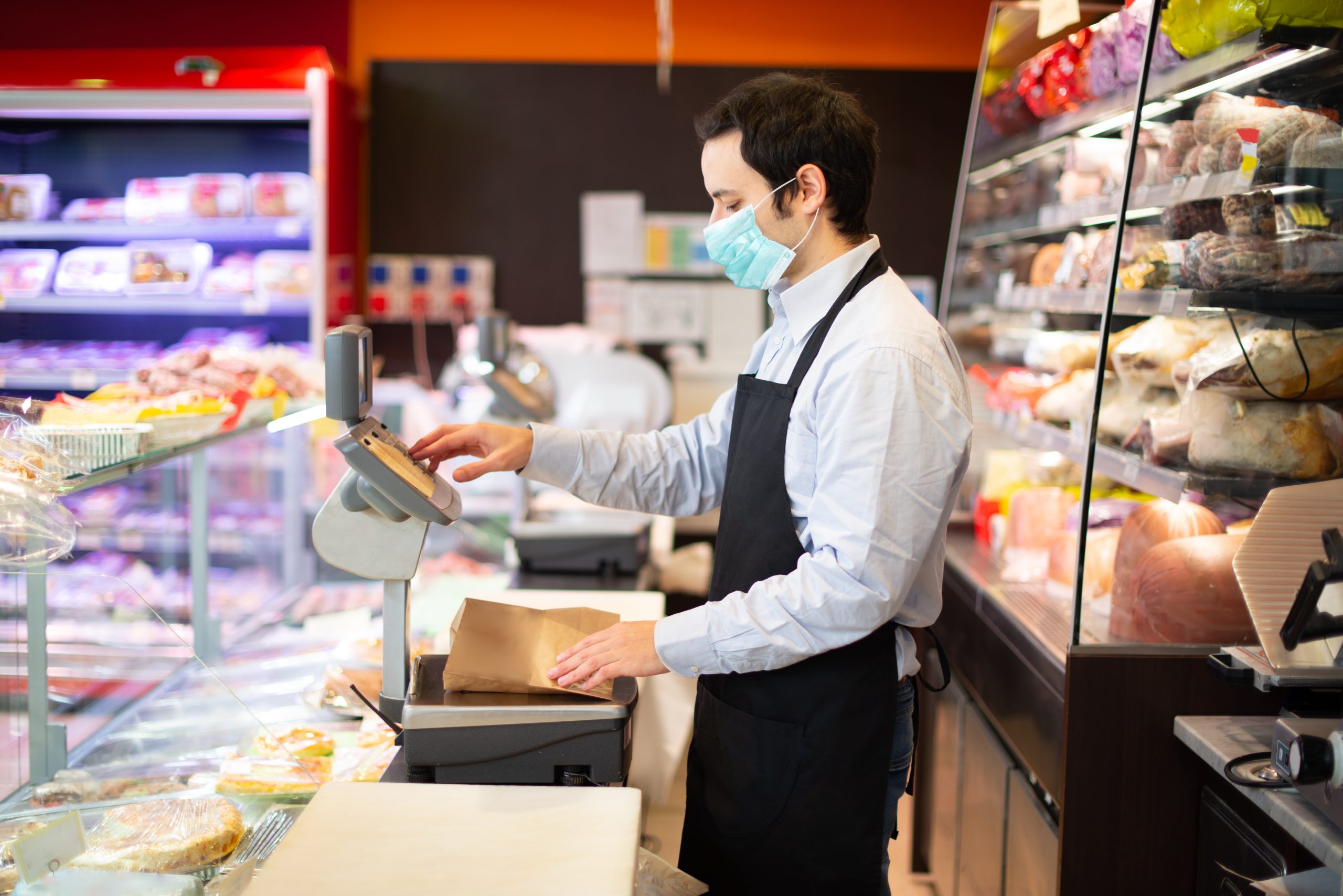 Jobs
In addition to being social hubs, town/city centres, and high streets provide an abundance of jobs within our communities. Home to many of the sectors who have been hit hard by the pandemic such as restaurants, retailers, and bars. Therefore, another critical part of kick-starting the economy is to ensure people feel it is safe to visit. A town planner will encourage investment into our high streets and support businesses while they adapt.