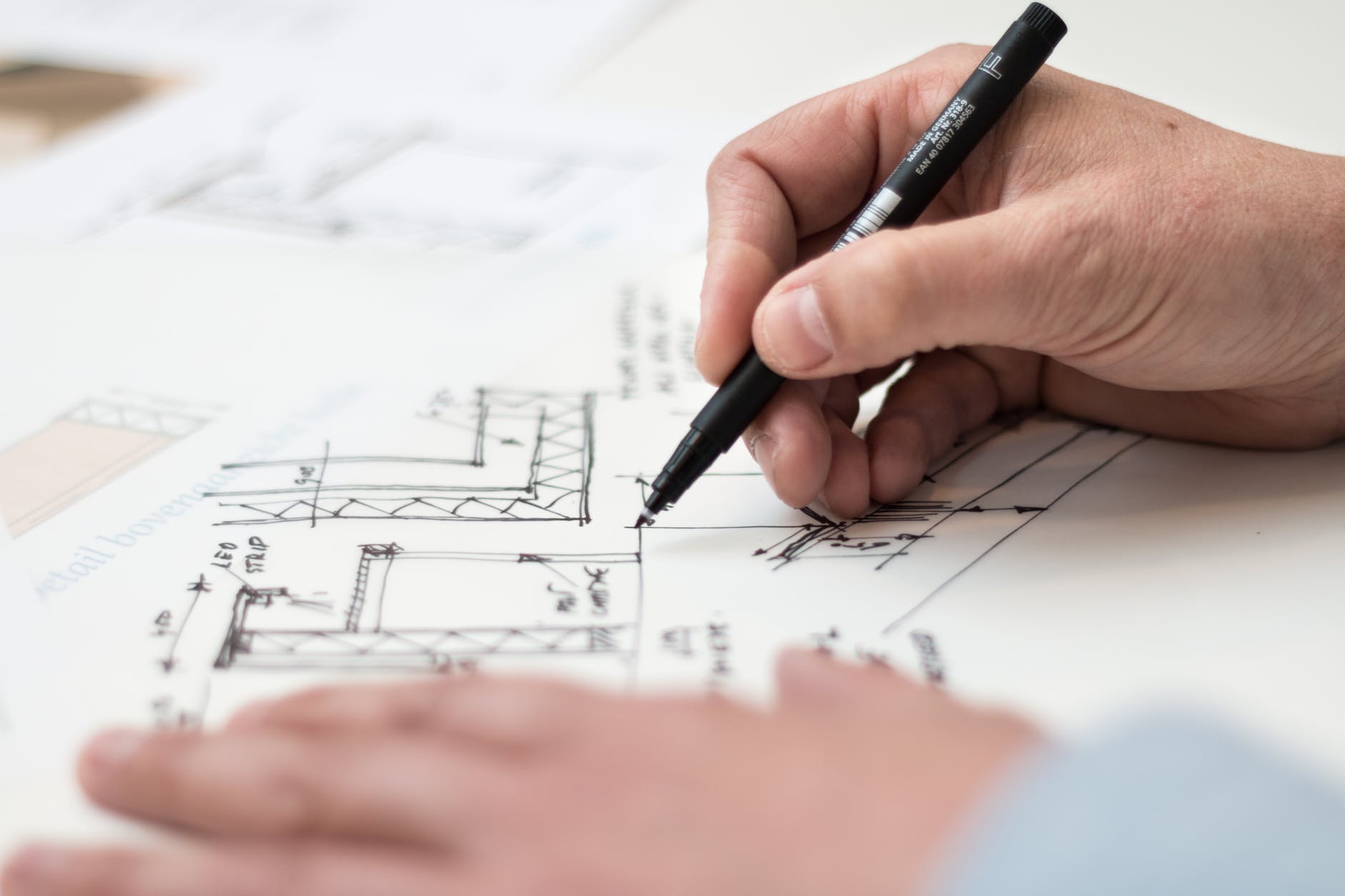 Post Planning Approval Changes
So, finally, after much to-ing and fro-ing, your project has been given the green light. You have received planning permission from your local authority and work can begin. It seems the most complex part of the planning process is behind you. However, it is this stage that causes the most confusion and where people often make costly mistakes. Therefore, in this month's blog, we review the complications of post planning approval changes.
What Mistakes Can Be Made?
If your project has been given permission to go ahead, this permission is not unconditional. The plans you originally set out are those which have been approved. Therefore, when construction begins, those plans must be adhered to completely. But, sometimes, it's not until construction begins that possible changes to the plans become apparent. Suddenly that window in the plan doesn't let enough natural light in. As such, you now want to move it to another wall.  Or you may just want to make it bigger., but this is not in accordance with the permitted plans.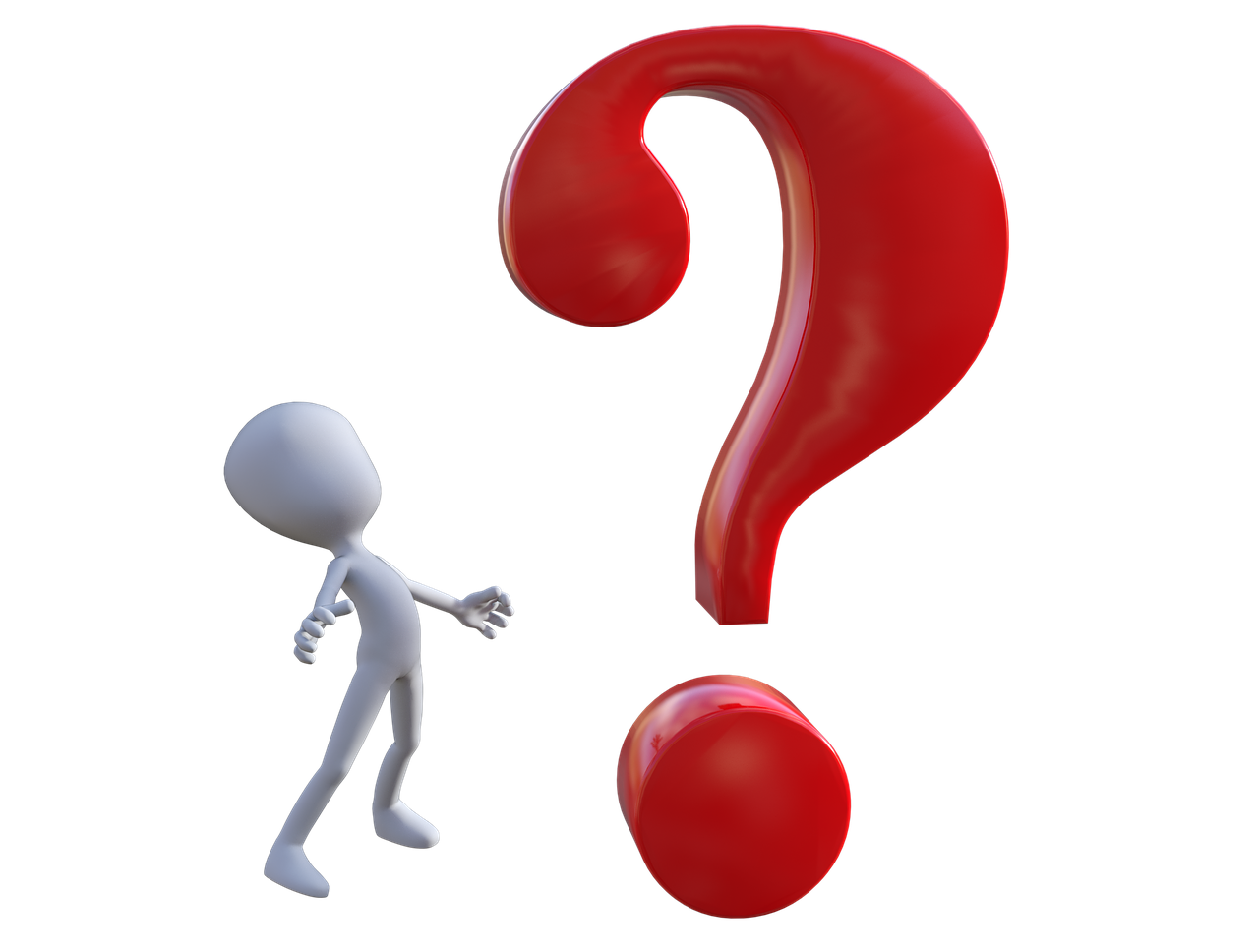 So, I would have to reapply?
No, not necessarily, it all depends on the circumstances of the change. For example; if the new window position overlooks your neighbour's property, this would be a material change. However, if the window did not overlook then the change could be non-material. The process for making smaller non-material changes is much quicker and easier than resubmitting the entire plan.
What if my changes are not minor?
Certain amendments which come to light in the construction process may have a higher impact on the overall project. Changes like those listed below, cannot be considered non-material. Therefore, it is back to the drawing board as, unfortunately, you will have to re-submit your amended plans.
What's not considered as non-material?
Change to the size of the building/extension
Notable eaves or roof height increase
Location change of building or extension, even if it is within the same site area
Site area change (red line)
Changes not in accordance with a specific condition
A significant change in elevation (where the proposal would appear materially different to that permitted)
Adding a new feature (such as dormer windows that could create an overlooking problem)
Amendments which alter the nature or description of the development
Multiple minor changes
New works or elements not part of the original scheme
Who Can Help?
Thankfully, it's not all bad news, as in many cases fresh applications can be submitted free-of-charge. However, it would be advisable to get expert assistance as the process can become complex. Any mistakes in this process could become costly and time-consuming, consequently delaying your project. If you require assistance with any aspect of the planning process call Stewart Management and Planning today. We can provide guidance at any point throughout your project but the earlier our involvement the quicker the resolution.