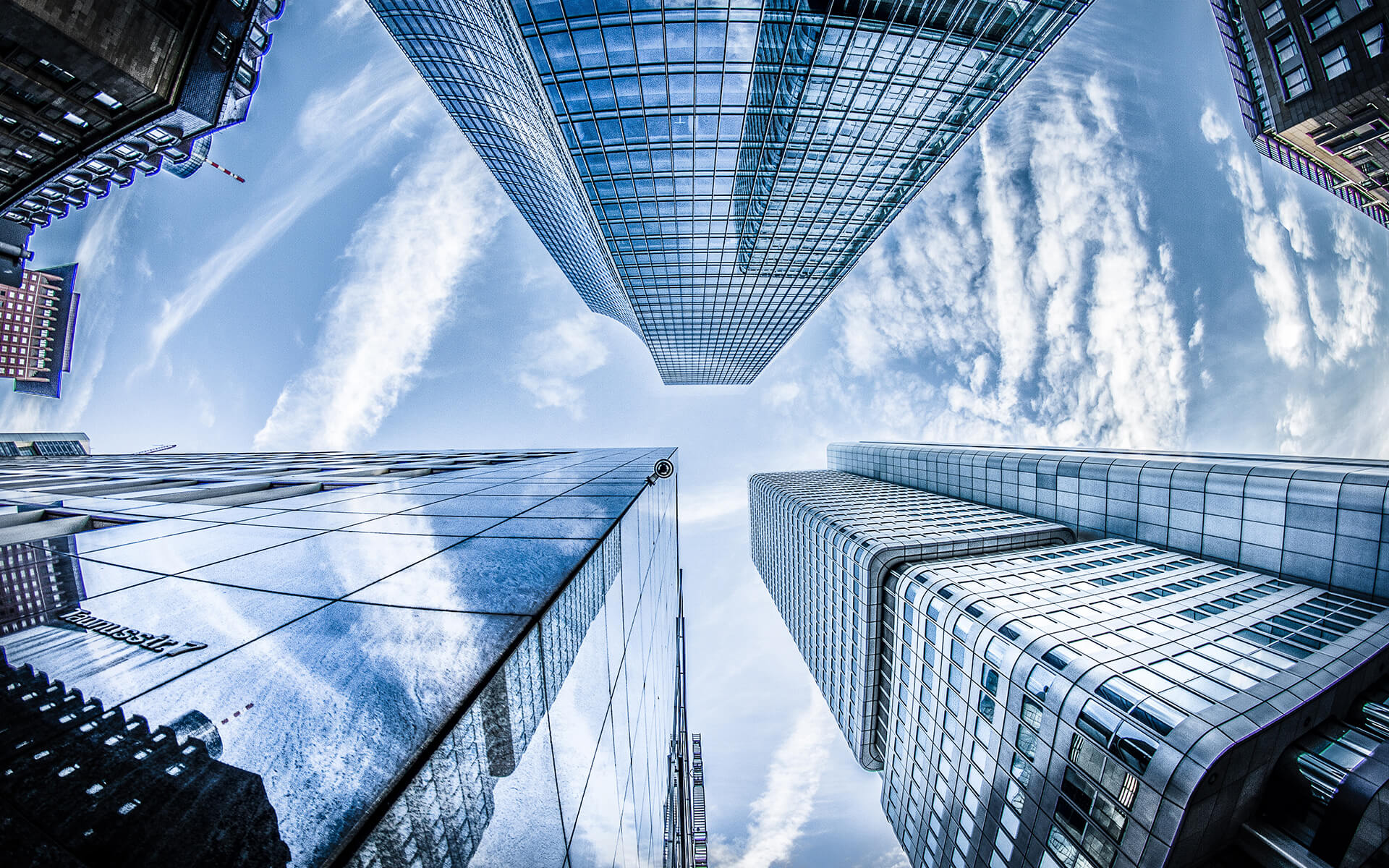 Happy New Year from us all here at Stewart Management and Planning. We hope you all enjoyed the festive break. If you watched the Queen's Speech you may have already heard about the government's ambitious planning reform. In a bid to tackle the UK's growing housing crisis, Boris Johnson will launch an in-depth review of planning laws. The aim of the review is to increase the number of houses built in the UK. Consequently, the ambitious reforms to overhaul the planning system to allow the development of at least one million new homes.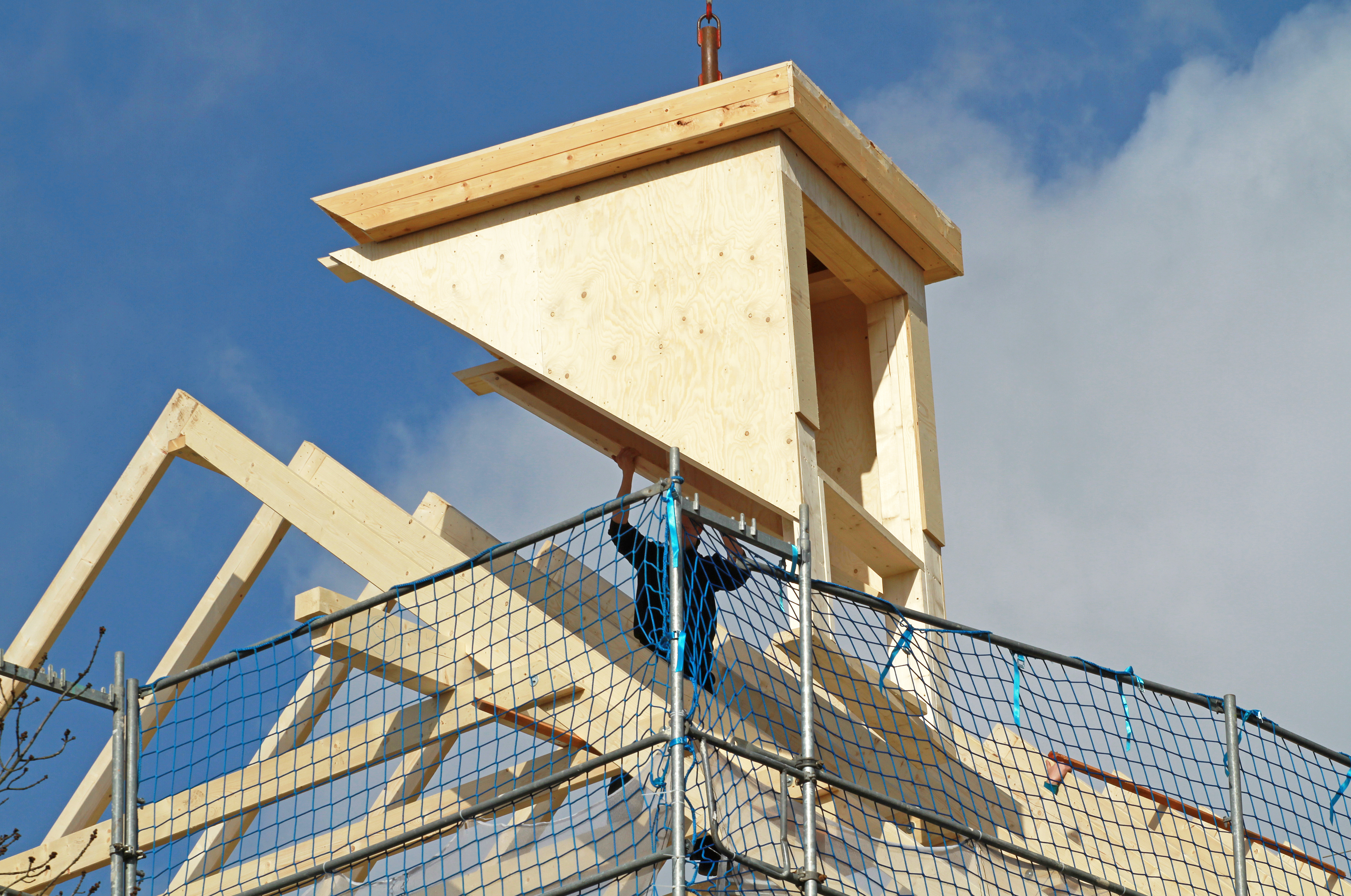 The Only Way is Up
Making Effective Use of Land
Providing 1m new homes is a monumental task. Furthermore, finding land in areas such as London may even seem grandiose. Therefore, an emerging practical solution to this is airspace development. The opportunity for new homes to be built above existing commercial and residential premises. Thus, using the airspace for upward extensions. National Planning Policy Framework states planning policies should promote the effective use of land in meeting the needs of homes. In addition, planning policies and decisions should support opportunities to use airspace for residential development.
How Does Air Space Development Work?
An ideal concept for the London area allows the creation of new homes on the rooftops of existing buildings. Due to the latest developments in construction techniques and technology the homes can be built almost entirely off-site. Therefore, reducing noise pollution, traffic disruptions and other issues which arise from construction. But above all, this pioneering approach is hailed as an innovative solution that doesn't encroach on green belt land. A sustainable solution to London's housing crisis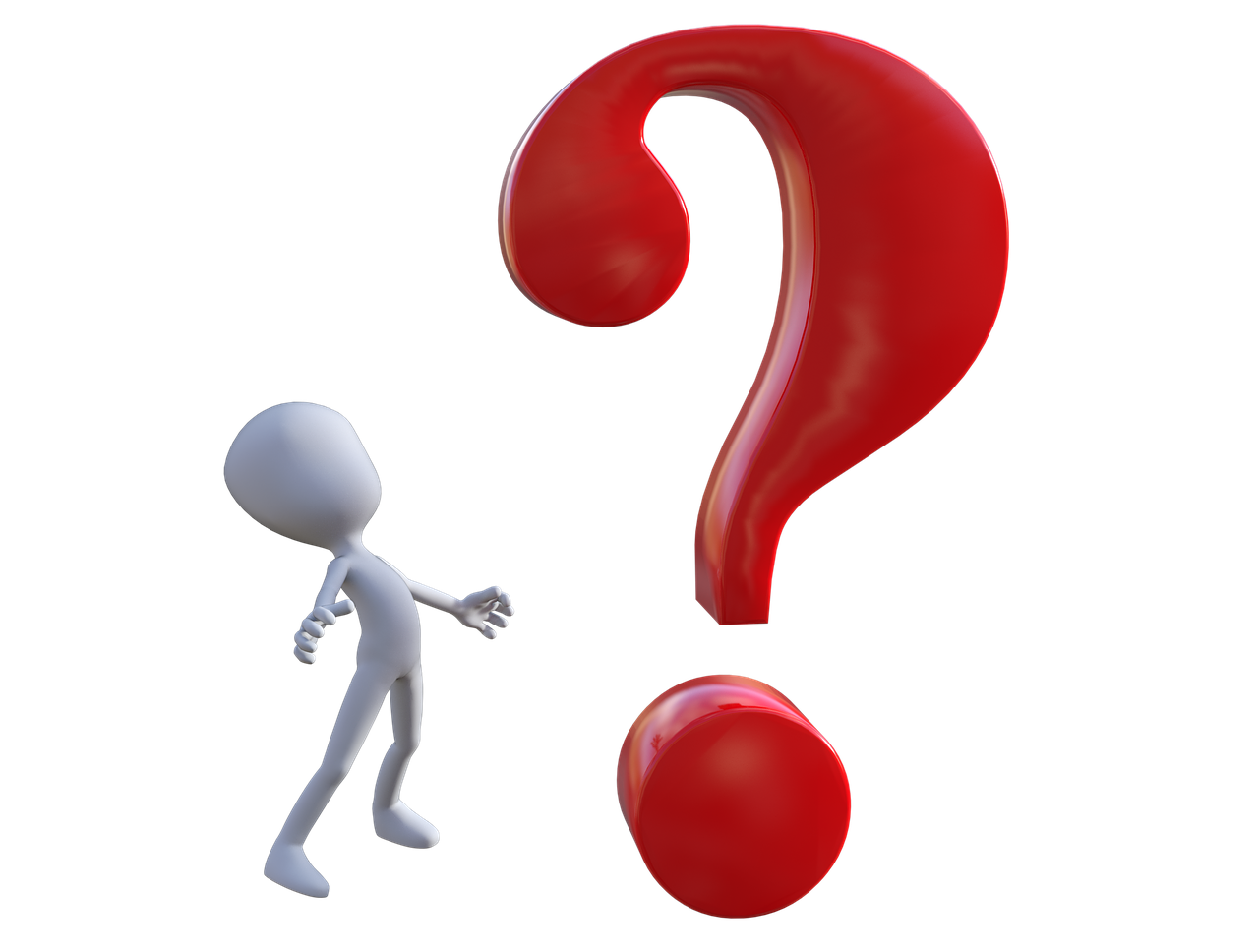 What Planning Permission is Required?
As with any new planning legislation, it is vital you seek planning advice at an early stage of your project. If you are interested in airspace development, you can discuss your project in a free initial consultation. Our expert town planners will provide advice and support with all necessary procedures. In addition, we can assist developers in identifying potential airspace development opportunities throughout the home counties.
Book a Free Consultation