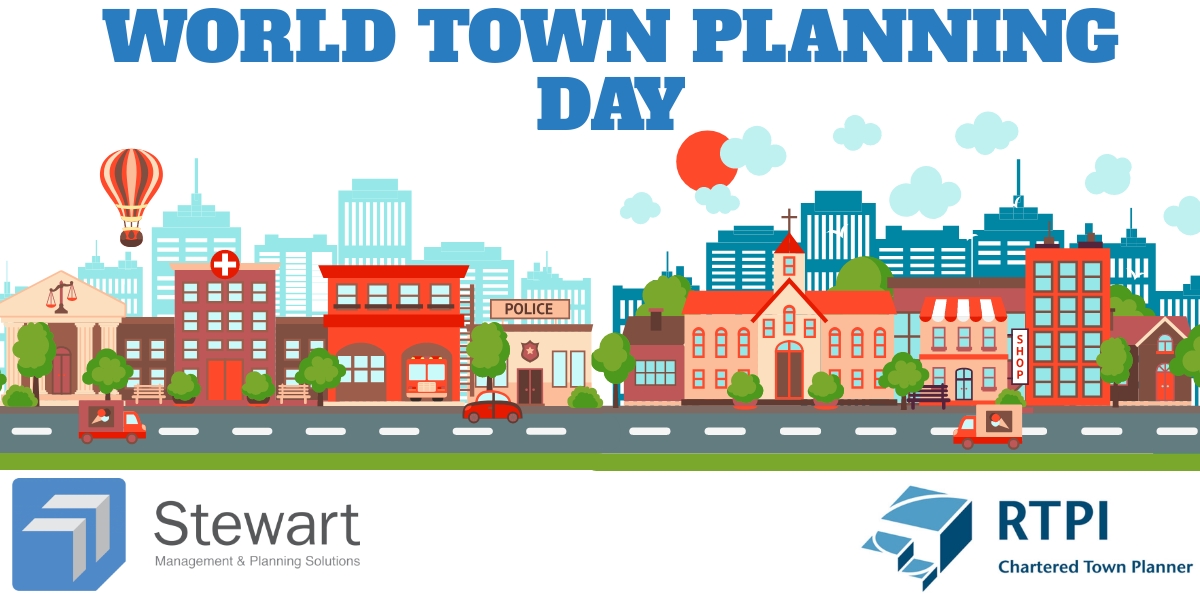 This November 8th marks World Town Planning Day. This year's celebrations are extra special as it's the 70th anniversary. People also call the day World Urbanism Day. Each year we use this day to celebrate how town planners shape our world and create a vibrant environment. Therefore, as town planners in Hillingdon, we've dedicated this blog to the celebrations.
When it began
World Town Planning Day was first launched by Professor Carlos Maria della Paolera of Buenos Aires in 1949. The professor, a graduate at the Institut d'urbanisme in Paris wanted to create awareness of our industry. His main goal was to advance both public and professional interests and knowledge of planning. Consequently, 70 years on it is fair to say his mission was successful, as over 30 countries join the celebrations.
Why We Celebrate
A town planner's work is often underappreciated, yet it benefits our community every day. Therefore, on this day we take the time to credit the work of those who have made a real difference. In addition, the day allows both the public and planners to come together to look at planning from a global perspective. Therefore, appealing to the conscience of the citizens and public authorities to look at the impact of developing cities and territories.
How We Celebrate
There is a variety of events to celebrate World Town Planning Day, from lectures to street festivals. Therefore, it's a great opportunity for everyone to get involved. The RTPI usually organises the Nathaniel Lichfield Lecture in London. This year's lecture will be given by Professor Gavin Parker – Director of Planning Programmes, Henley Business School, University of Reading. Professor Parker will be discussing the Skeffington Report on public participation in planning which was released 50 years ago on the 18th November.
Town Planners in Hillingdon
If you are looking for a town planner in Hillingdon, the team at Stewart Management and Planning Services can assist. We offer a free initial consultation to all our clients on all planning matters. This allows you to explore our services and expertise without commitment. Please use the links below to book a free consultation or find out more about the services we offer.