Ruislip High Street Regeneration
Here at Stewart Management and Planning Solutions, we are passionate about supporting our local high streets. Over the years the decline of the British high street has been visible through the shop closures and the loss of popular brands. But we believe our high streets are worth saving. We have helped numerous operators gain planning permission in Ruislip, and other Hillingdon town centres, for retail and other high street activities. Therefore, we are focusing this blog on the regeneration of Ruislip's high streets.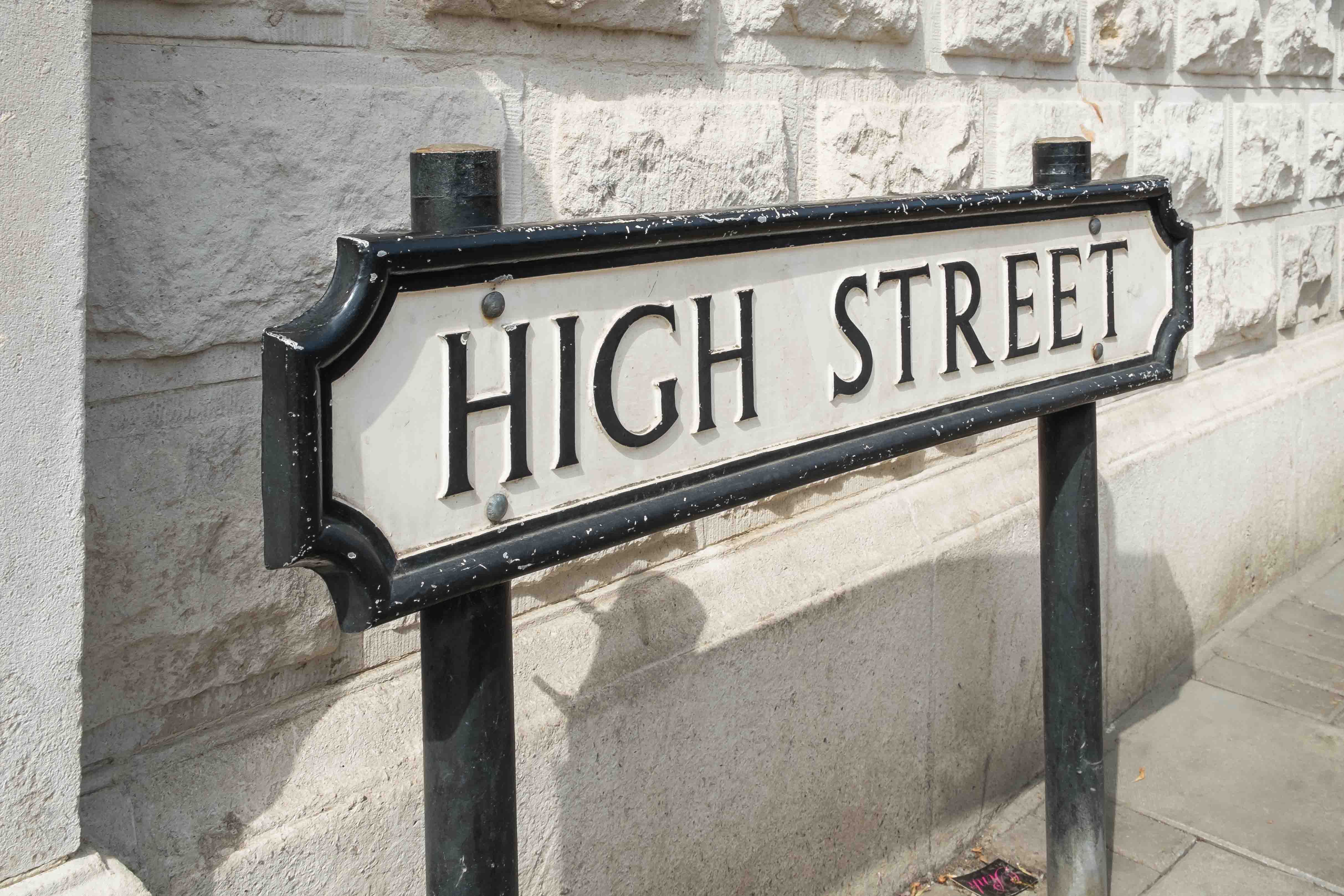 What makes the high street important?
It may seem in this digital age that the high street is surplus to requirements. You may wonder if it's not just easier to do your shopping online. As a business it's easy to become disheartened. With the threat of online shopping, business rates, and permitted developments, it's understandable. However, it is worth remembering that 80% is on the high street. Therefore, the high street still plays a key role of many people's lives, both commercial and residential. Online shopping may be convenient, but it doesn't create local jobs or support our local communities. Not to mention the vibrant social hub the high street offers to the residents of Ruislip with its coffee shops, restaurants and leisure opportunities.
What Can Be Done?
As experienced Town Planners, we can help businesses with planning permission in Ruislip, such as commercial change of use. This means we can continue to develop and grow our high street to suit economic trends and make them more attractive and convenient for shoppers. But there are other initiatives out there which offer practical support and funding to businesses in Ruislip. In April 2019, Hillingdon Borough Council announced the next stage of its plans to improve our town centres and high streets. This strategy includes government grants to improve the appearance of shop fronts in and around the town centres of the following;
Ruislip
Uxbridge
Eastcote
Hayes Parades
Hayes Town Centre
Yiewsley and West Drayton
Ryefield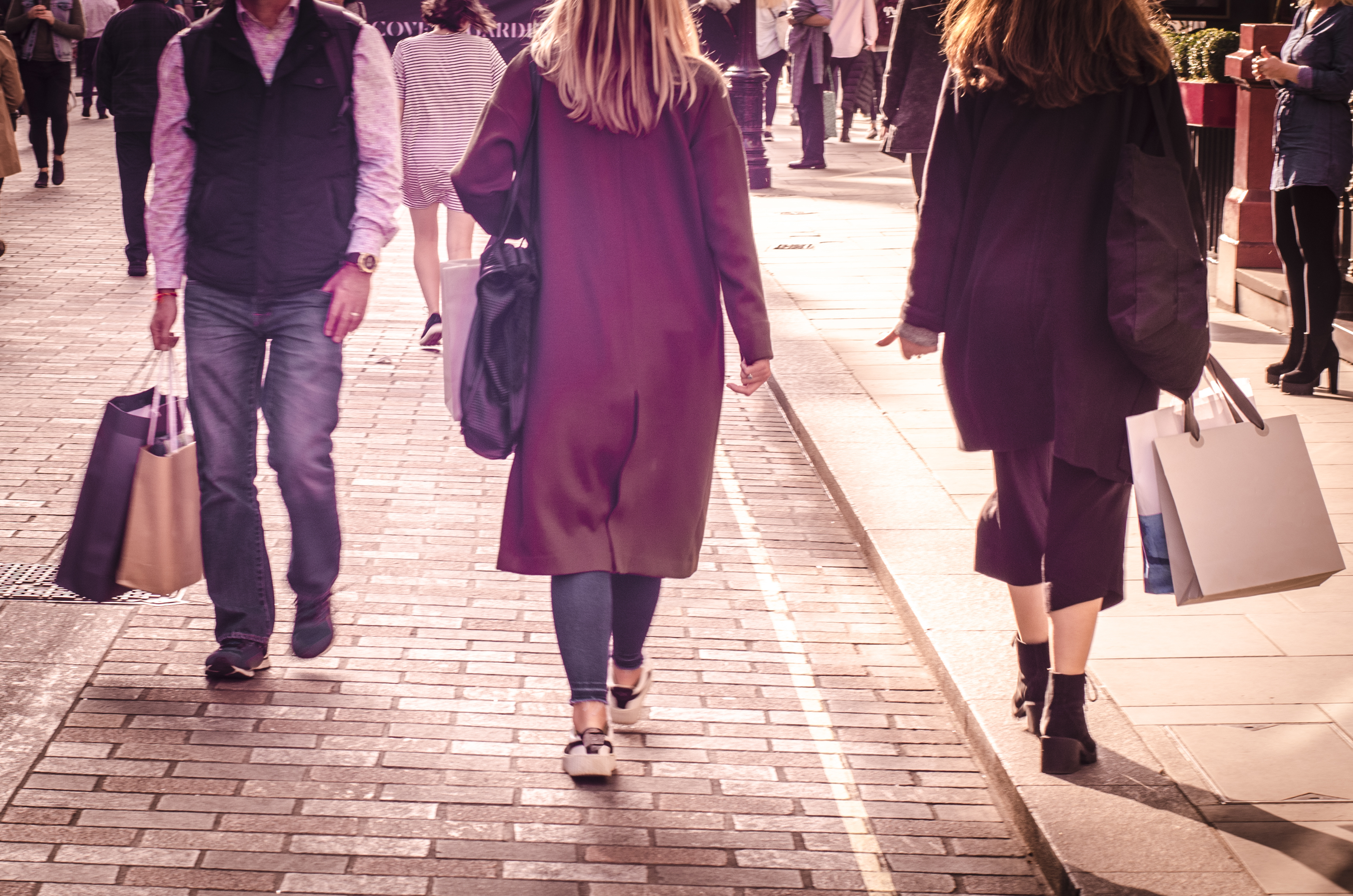 What funding can I get?
This funding covers shop front improvements in Ruislip, such as; new signage, awnings, refurbishment or existing shop fronts and lower cost minor repairs. To be eligible you must be an independent business on the high streets mentioned above. To find out more information, or apply for the grant, please click the link below.
Visit Hillingdon.gov website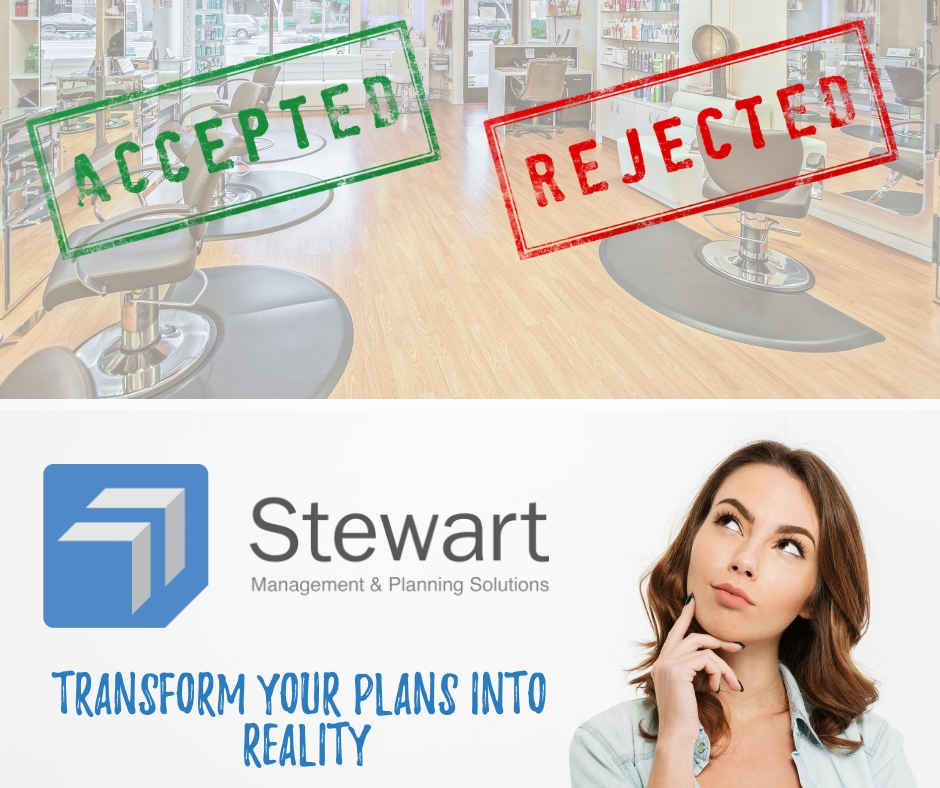 Do you need Planning Permission in Ruislip?
Stewart Management and Planning Solutions is a team of expert planners. We can assist both commercial and residential clients with all aspects of planning permission in Ruislip. In addition, we offer all clients a free initial consultation to answer any questions you may have.