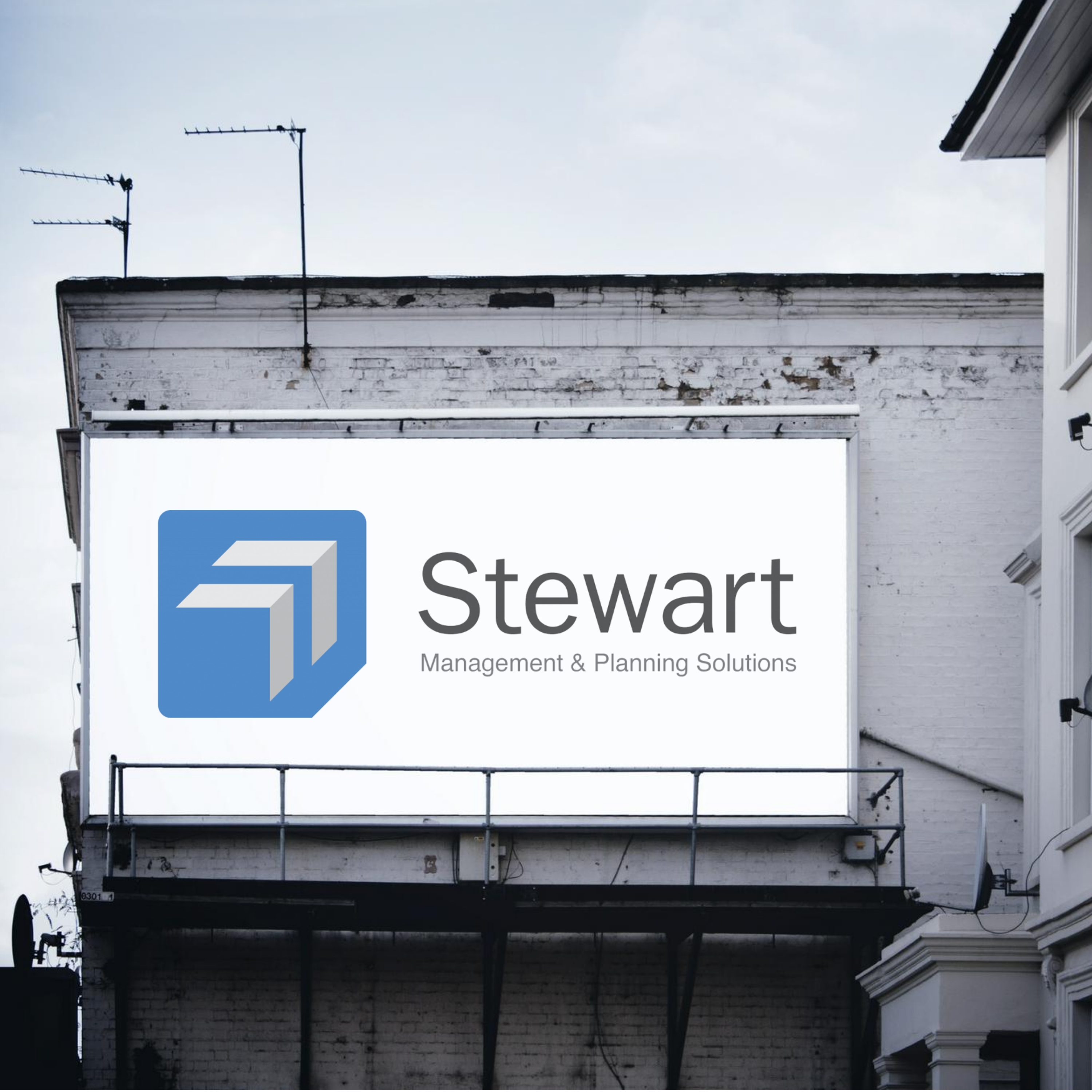 Advertisement Planning Permission in Uxbridge
If you are looking to advertise your business through signs or banners, you may require special consent. Although this is not technically planning permission, we will refer to it as such for ease in this article. There are many variations to the rules set out under planning laws. Therefore, it is always best to seek professional advice. However, we have put together a short blog for those seeking advertisement planning permission in Uxbridge.
What defines an advertisement?
The term advertisement covers a varied range of products which you may require permission to display.  These include (but are not limited to) the following;
Posters and notices
Placards and boards
Fascia signs and projecting signs
Pole and canopy signs
Models and devices
Advance signs and directional signs
Estate agents' boards
Captive balloon advertising (not balloons in flight)
Advertising flags
Price markers and price displays
Signs for traffic.
Town and village name-signs
Memorial and railway signals are not regarded as advertisements.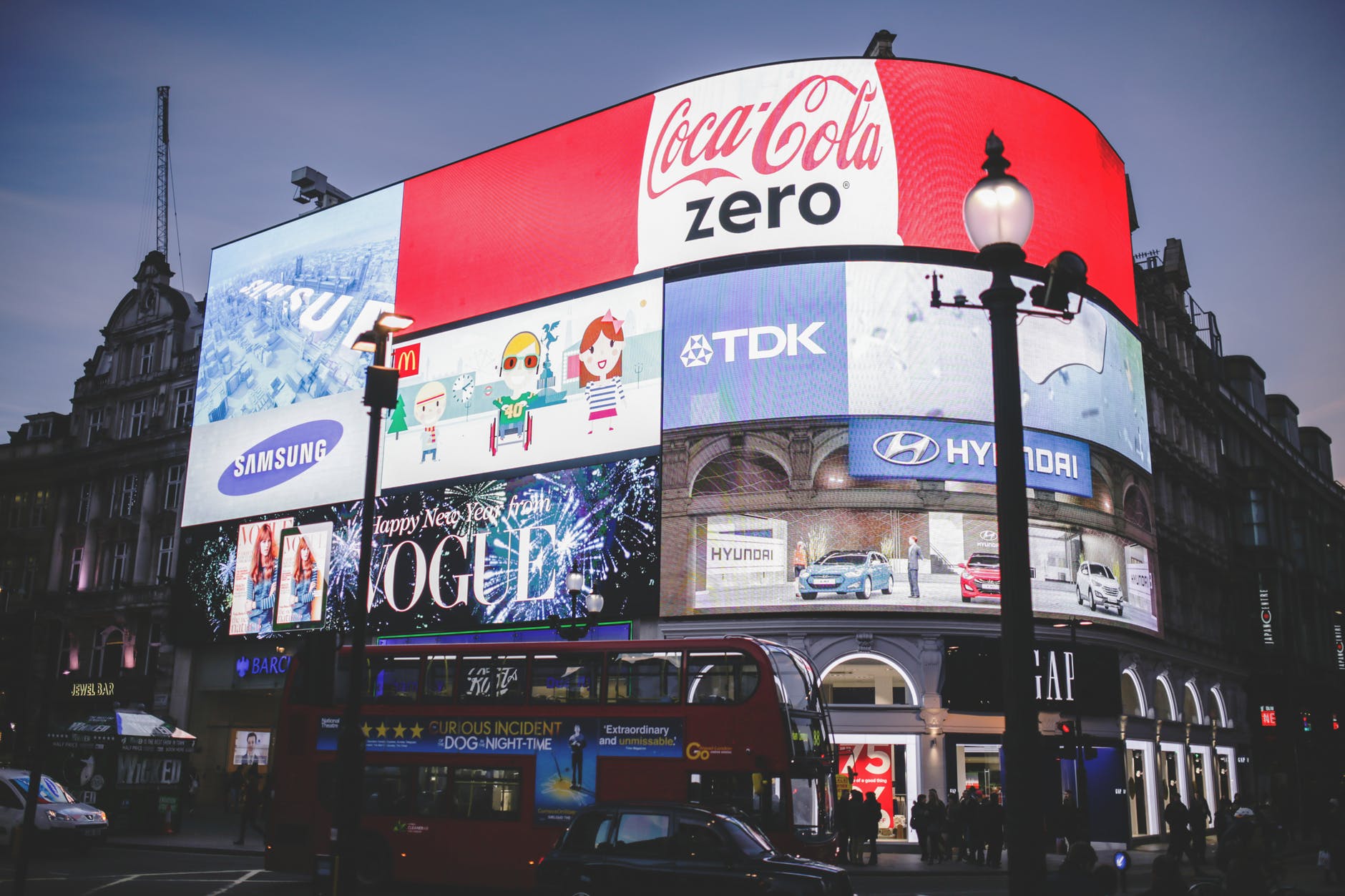 How do I know if I need permission?
Is your advertisement larger than 0.3 sq. meters and placed outside, or in front of your premises?
Do you plan on leaving the advertisement there a long time?
Is your advertisement illuminated?
If you answered yes to any of these questions, it is possible you will require consent for your advert. There are additional rules for larger outdoor advertisement and signs. You can read more on the gov.uk website. 
What if I don't apply for consent?
Displaying advertisements which contravene the regulations of the Town and Country Planning Act 1990 is a criminal offence. As such your local planning authority could bring a prosecution in the Magistrates' Court. As a result of a conviction, you could be fined up to £2500. In addition, if the contravention continues you could be subjected to a daily penalty up to £250. Your local authority also has the power to remove advertisements which constitutes a contravention.
Read the Town and Country Planning Act 1990
I'm still unsure if I need planning permission
The easiest way to find out is to call our friendly and helpful team on 0203 918 0705. We are experienced planning consultants in Ruislip, who offer an initial consultation free of charge. Therefore, you can receive expert advice without obligation, to be sure you have the right consent. You can also find out more of our services and planning permission in Uxbridge, please use the links below.