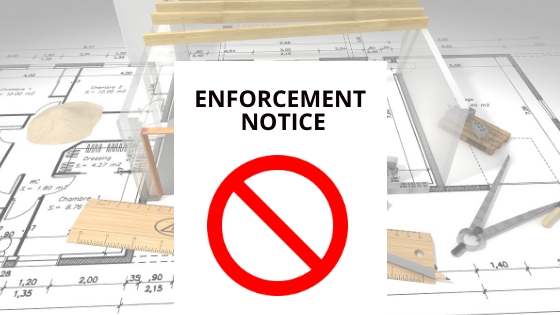 Planning Enforcement Notice Ruislip
If you have received a Planning Enforcement Notice in Ruislip, it is vital you do not ignore it. While it can be tempting to avoid the problem, this is a legal document. Therefore, it is important you seek expert advice urgently.
What is a Planning Enforcement Notice?
A Planning Enforcement Notice is a legal document, which requires you to take action to resolve a breach of planning control. Usually, the council will contact you prior to considering enforcement action. The initial investigation is conducted by an enforcement officer who may write to you or visit your property.  You may also receive a 'Planning Contravention Notice' from the council. This requests certain information about your building to ascertain its legitimacy. Failure to respond or respond untruthfully is an offence. Consequently, a fine can be issued.
If an Enforcement Notice is served you may be required to take any of the following steps;
Remove the building.
Alter the building.
Cease the use
Reinstate demolished buildings.
Gov.uk on Planning Enforcement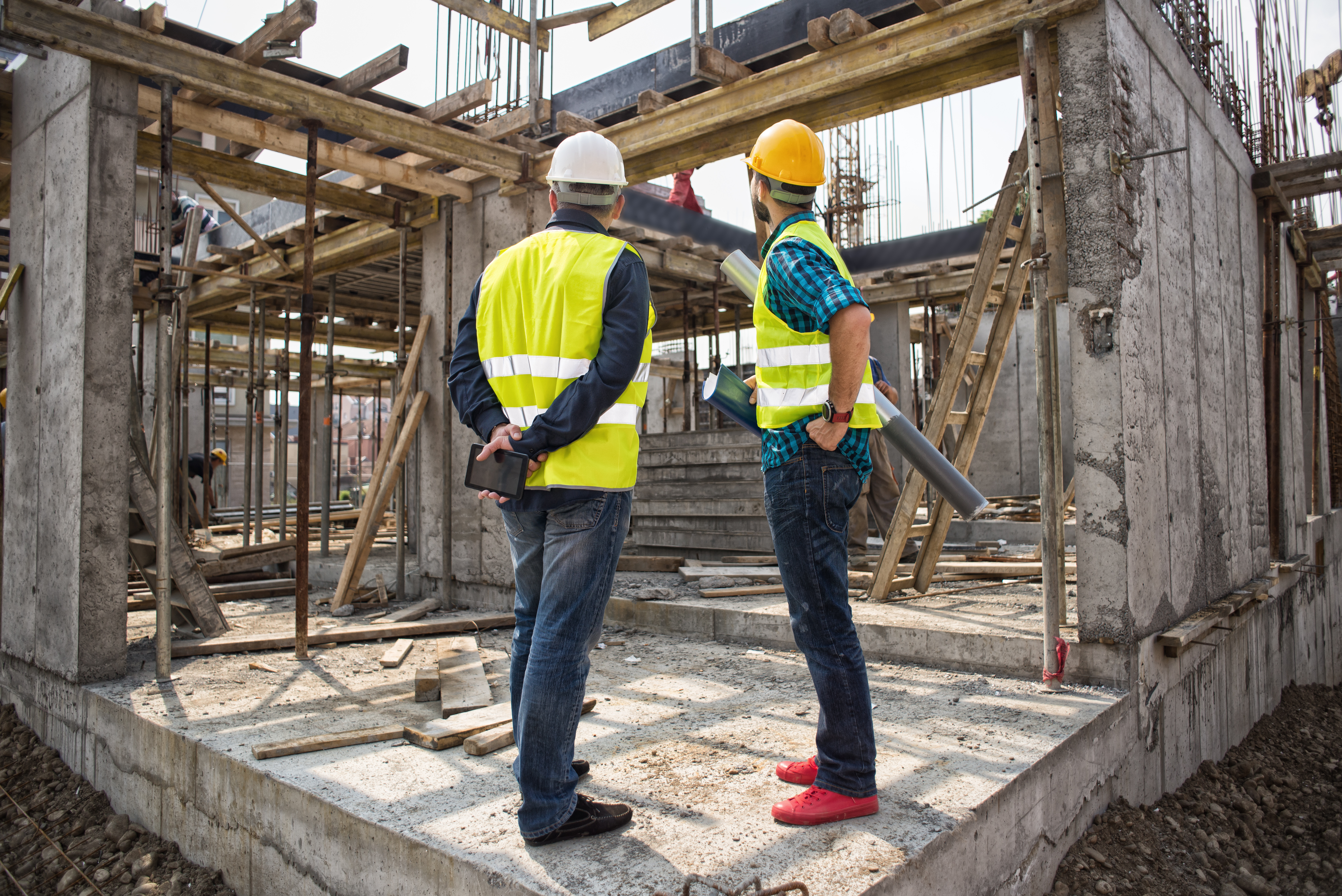 Why Have I Received an Enforcement Notice?
Planning Permission Ruislip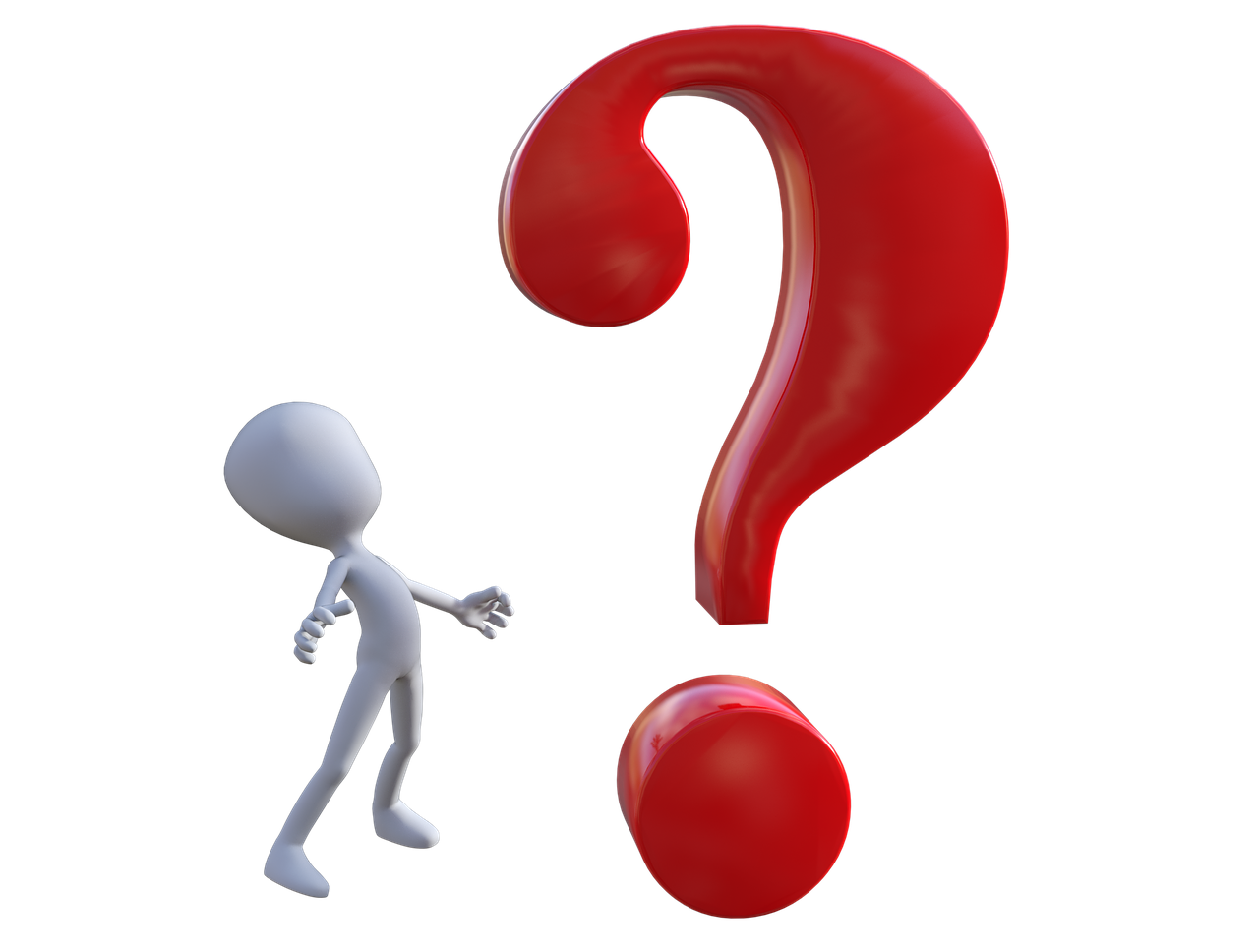 Councils have the authority to serve a Planning Enforcement Notice if they suspect a breach of planning control. They are most commonly served to those who have started construction work prior to applying for permission from the planning authorities.
However, they can also be served if you have got permission. In such cases it is likely you have failed to comply with the conditions of the given planning permission. In addition, if you change the use of your land/premises without notifying the authorities this could also be a breach.
Book a Free Consultation
What should I do if I receive a Planning Enforcement Notice in Ruislip?
Planning Consultant Ruislip
Stewart Management and Planning Solutions is a team of RTPI accredited planning experts based in Ruislip. We have successfully guided an impressive portfolio of clients through complex planning legislation. Serving the residential, commercial and public sector we have a vast knowledge base of the applications and appeals process.
You can view all of our services on this website. If you have received a Planning Enforcement Notice in Ruislip call us 0203 918 0705 today for your free initial consultation.