Planning Advice in London
Stewart Management and Planning Solutions is a team of planning experts offering planning advice in London and across the Home Counties. With such an uncertain property market in the UK, more and more people are choosing to make home improvements. We are often asked if planning permission is required for home developments such as conservatories.
Do I Need Planning Permission for a Conservatory?
Planning Consultants London
It all depends on the specification of the project, conservatories are considered a permitted development, subject to limits and conditions. Such conditions are set out by the UK Government's planning authority, you read the full list using the link below.
https://www.planningportal.co.uk/info/200130/common_projects/10/conservatories
When it comes to planning permission mistakes and misunderstandings often result in expensive remedial work. Therefore, it is vital you seek professional advice prior to undertaking any building work.
Book a Free Planning Consultation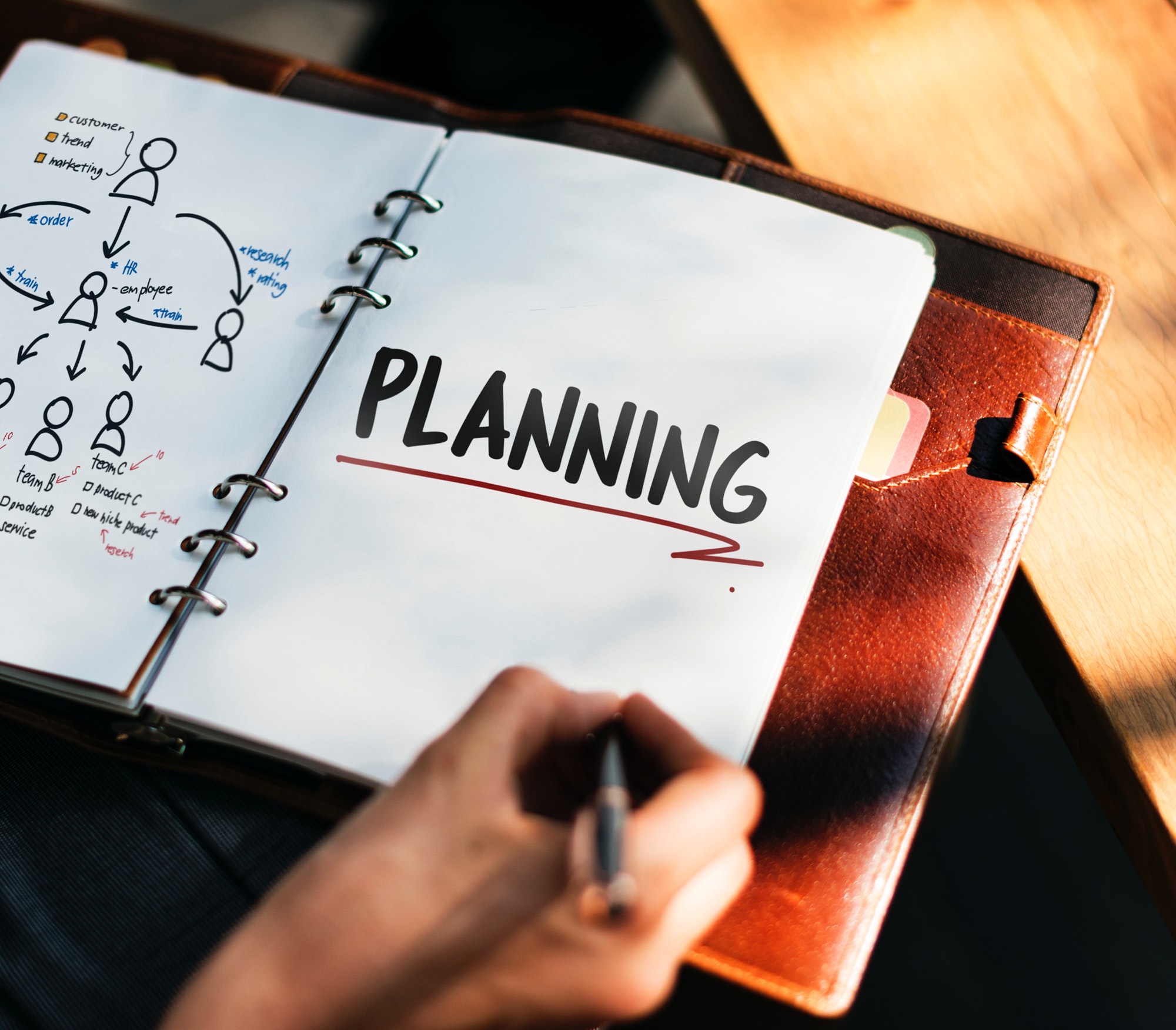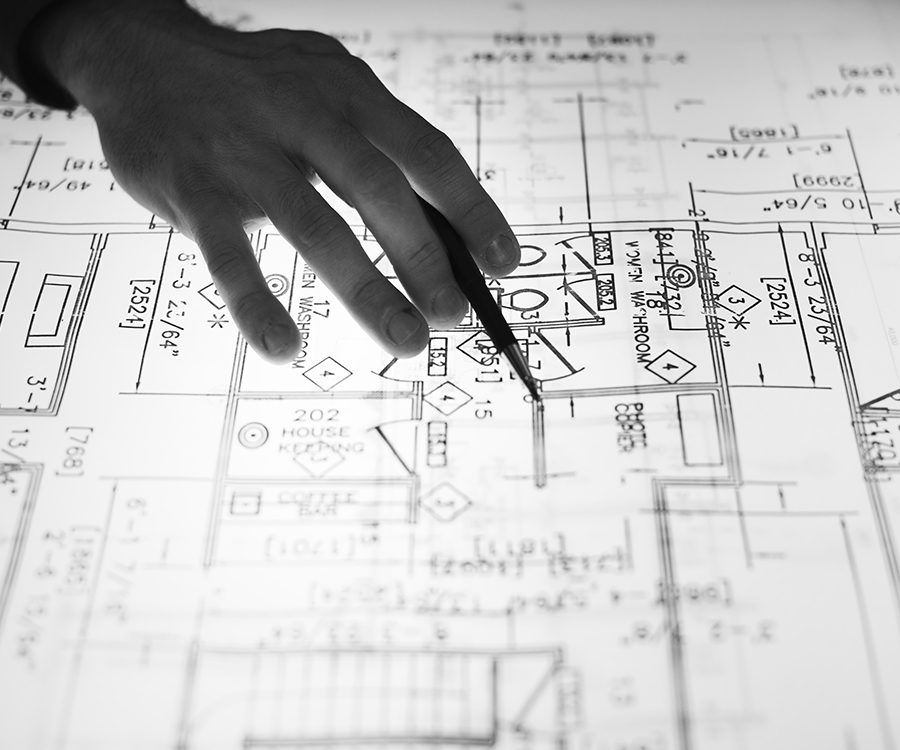 What is a permitted development?
Permitted Development London
When is a Conservatory Not a Permitted Development?
Planning Permission London
While you may not fall into the above categories there are still other scenarios where permitted development doesn't apply. From problems due to an issuing of 'Article 4′ direction to your house being in a conservation area. Consequently, it is not always as straight forward as it seems.
Ultimately, you are responsible for any works without the correct permission. Therefore, it is always better to get knowledgeable and professional advice as early as possible.
I Need More Advice!
Town Planner London
If you are still unsure if you require permission for your project, you can contact our team today. An initial consultation is free of charge if you are looking for planning advice in London or the home counties. As a result, you could save yourself a lot of time and money in the future from just a quick chat.