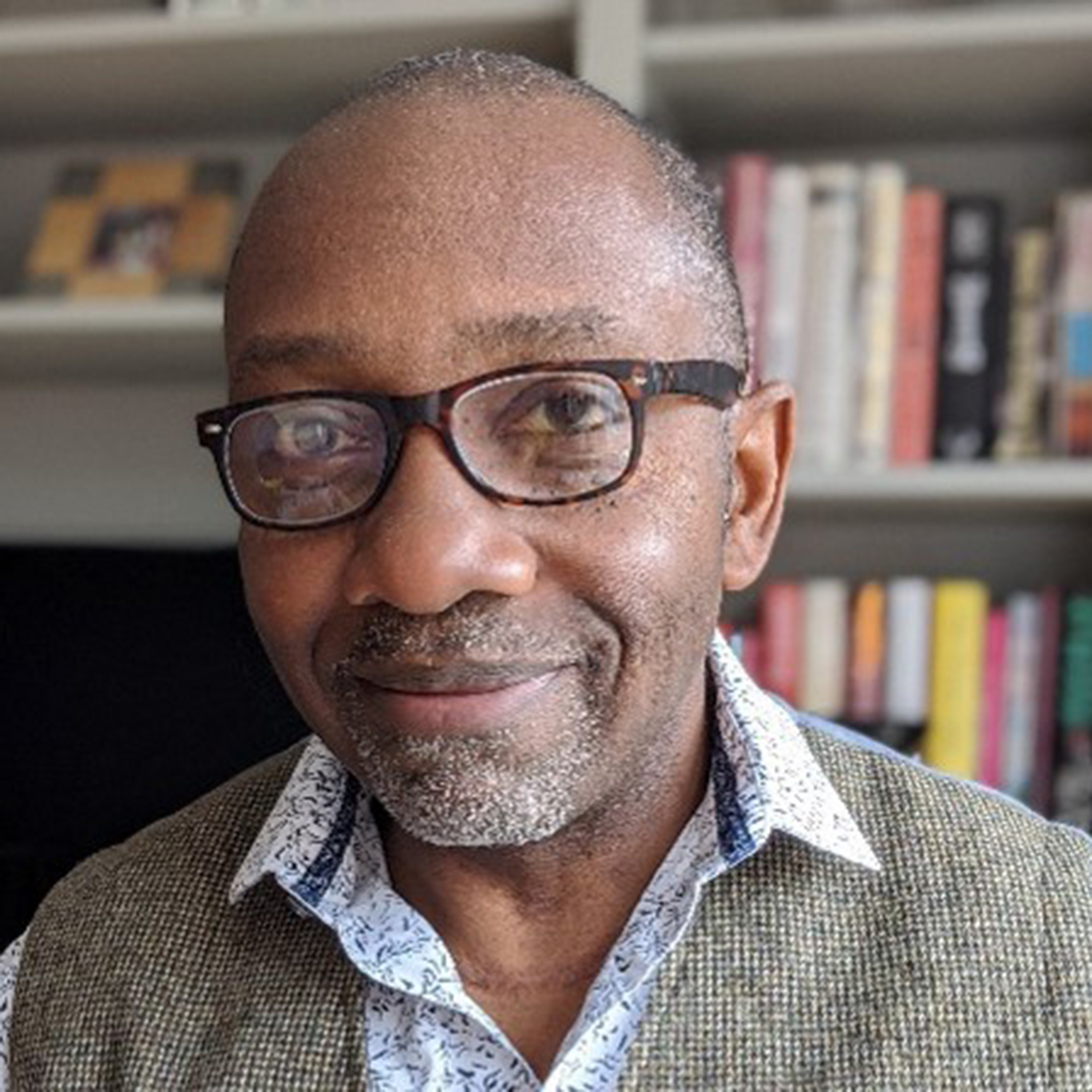 London First – Building London Planning Awards
We are proud to announce that our Director Ransford Stewart is going to be a judge for the Building London Planning Awards 2022! A London First initiative in partnership with the Mayor of London will be celebrating its 18th year, after a year's hiatus.
What is London First?
London First is a collaboration of business leaders with the belief they can drive a positive change to the city. Their aim is to pursue an agenda which keeps London at the forefront of global business. They have over 175 members uniquely placed to champion the city.
What is the Building London Planning Awards?
The Building London Planning Awards celebrates and champions outstanding town planning and creative development in London's built environment. The competition is split into eight categories as shown below:
Best New Place to Live
Best New Place to Work
Best Mixed-Use Scheme
Best Heritage or Culture Project
Best Project for Sustainable Planning
Best Community Engagement Outcomes
Best Borough-led projects
Mayor's Award for Good Growth
How to Enter
If you have a project you would like to submit into the competition, you can do so by clicking here. However, your project must be at an advanced or completed stage to allow the judges to assess fairly. Furthermore, the planning permission for the project should have been granted no earlier than January 2017. The closing date for submissions is Friday 4th March 2022.
Our Expert Judge
Ransford is a founding member of the BAME Planners Network as well as being a member of the RTPI. Therefore, an ideal candidate for the role. He looks forward to bringing his wealth of experience and unique industry perspective to the panel. We continue to champion the importance of a greater diversity at all levels in the industry. Consequently, we feel this shows further recognition of the value of the contributions of people from different backgrounds. Click here to find out more about Ransford Stewart