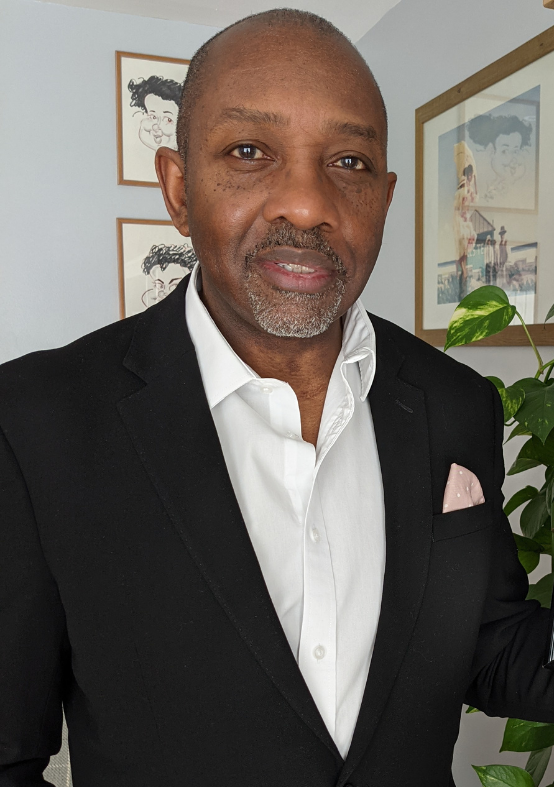 Happy New Year from Stewart Management and Planning Solutions! We are delighted to announce that; following the release of the New Year Queen's Honours list, our director, Ransford Stewart has been awarded with an MBE. This prestigious honour is for Ransford's outstanding service to the community as a town planner. As a team we are very proud of his achievements, and we are also honoured to work alongside him.
What is The New Year's Honour List?
Twice a year Her Majesty the Queen recognises outstanding individuals to acknowledge their contributions to society. Arguably one of the most prestigious awards in the world, the Queen's Honours can be an MBE, CBE, OBE or Knighthood/Damehood. The MBE as awarded to Ransford, is given for outstanding service to the profession as a result of his tireless work to ensure the environment we enjoy is accessible and sustainable for everyone in the future.
Ransford's Response
I see this award as recognition of the value that people from different backgrounds bring to our industry.  For me, there's a straight-line equation between greater diversity at all levels and better outcomes for all.  The face of planning has changed hugely in the years that I've been involved in it and to have been a part of that change.  I suspect that I'm not the first BAME planner to be recognised in this way but, either way, I do not intend to be the last.   
Looking Forward to 2022
Stewart Management and Planning Solutions is committed to planning for a better future for everyone. It is only when everyone's voice is heard that we can build thriving and sustainable communities. Therefore, we continue to promote the importance of diversity and equality across the UKs planning system.
Need Some Advice?
If you require guidance or advice from an award-winning town planner, do not hesitate to get in touch with our team today. We offer a free initial consultation on all planning matters in the home counties. The office is closed for the holiday's, we will re-open on the 4th January 2022. In the meantime, you can email us: ransford@stewartmaps.co.uk