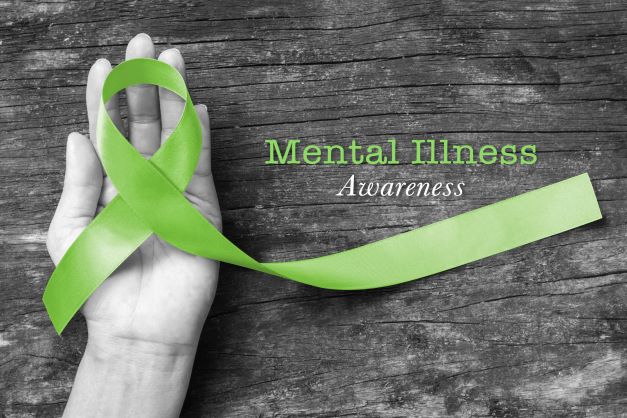 In last month's blog, we covered Michael Gove's announcement to pause the planning reform. A decision we as planners support, but not one without its consequences. As this decision means a delayed opportunity to boost the delivery of community facilities and affordable housing, it's important we understand the impact this can have on communities. October is Mental Health Awareness month in the UK. Therefore, we think it is apt we look at the effect of housing on mental health and why planning is important.
Communities and The Built Environment
There are many ways the built environment around you can contribute to your mental wellbeing. Both directly and indirectly. But housing specifically is a major factor of the overall community's core functions. We do not dispute that the availability (or lack of) affordable housing is causing an array of mental health issues for many. However, the White Paper's proposal to resolve this through a more lenient planning process is likely to make things even worse.
Counter-Productive
Poor-quality housing built with profit and efficiency in mind over residential needs is just as detrimental. Without the necessary guidance from experienced planners, developers may not consider the consequences of their projects. Such consequences don't just affect mental health but also risks the physical health of those living in poorly constructed housing.
How Does Housing Affect Our Mental Health?
Housing is a critical factor to our overall health and well-being. This has been more prevalent to many since the start of the pandemic in 2020. Housing.org reports that 31% of UK adults have suffered with either mental or physical health problems due to poor housing. Some of the causes of such conditions include inability to socially distance, overcrowding, lack of garden space, exposure to damp in the home. All of which lead to both mental and physical health issues. In a time where the NHS is under immense pressure, this is not conducive to improving the issue.
Mental Health Awareness
If you are suffering from mental health problems, please do not suffer alone. Whilst October is Mental Health Awareness month, there is help available all year-round. Furthermore, if you are struggling with poor quality housing, please visit the links below for more advice.
Samaritans – Emotional Support Service – 24/7
Call 116 123 – it's FREE
Or email jo@samaritans.org.uk
Shout Crisis Text Line
For support in a crisis, Text Shout to 85258.
Shout can help with urgent issues such as:
Suicidal thoughts
Abuse or assault
Self-harm
Bullying
Relationship challenges
Rethink
You can call the Rethink advice line Monday to Friday, 10am-2pm for advice on:
different types of therapy and medication
benefits, debt, money issues
police, courts, prison
your rights under the Mental Health Act.
Call Rethink on 0300 5000 927 (calls are charged at your local rate).
Shelter