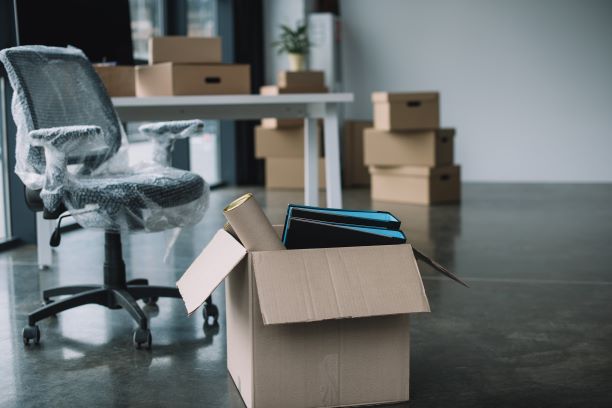 The pandemic has turbo-charged the look and feel of our town centres. Many of us have become accustomed to working from home and consequently, shopping online. Whilst we may start to see more familiar ways of living as the restrictions lift, so much will also be different. For example, the daily commute. In times of climate crisis, has the pandemic shown us that home working negates so much pollution? We certainly think a reduction in daily commutes could lead to a better future.
A Sustainable Future
It is likely many other businesses will make the same consideration. Especially as the Government are considering legislation to offer workers the right to work from home. As a forward-thinking company We have taken the decision to reduce our commuting. Therefore, we will now do more home working and re-configure our offices.
What Will Change?
From 21st June 2021, our Ruislip office will become virtual, and our High Wycombe office will become our operational base. Our High Wycombe office will be operating from new premises at
25 High Street,
HP11 2AG.
Our telephone and email contact details will remain the same.
New and Improved Way to Work.
In addition to reducing our carbon footprint, we believe working from home will further improve our service to clients. Our aim is to provide a more personal and responsive service for all our clients.  We will continue to service our west London client base using flexible facilities closer to individual customers and greater use of on-site meetings, always observing social-distancing rules.
Book Your Initial Consultation Today
We offer all our clients a free initial consultation on all planning matters. We can assist private individual clients and commercial and public projects. Through our work at all levels of government and across the public, private and not-for-profit sectors, we have a unique view of all aspects of planning