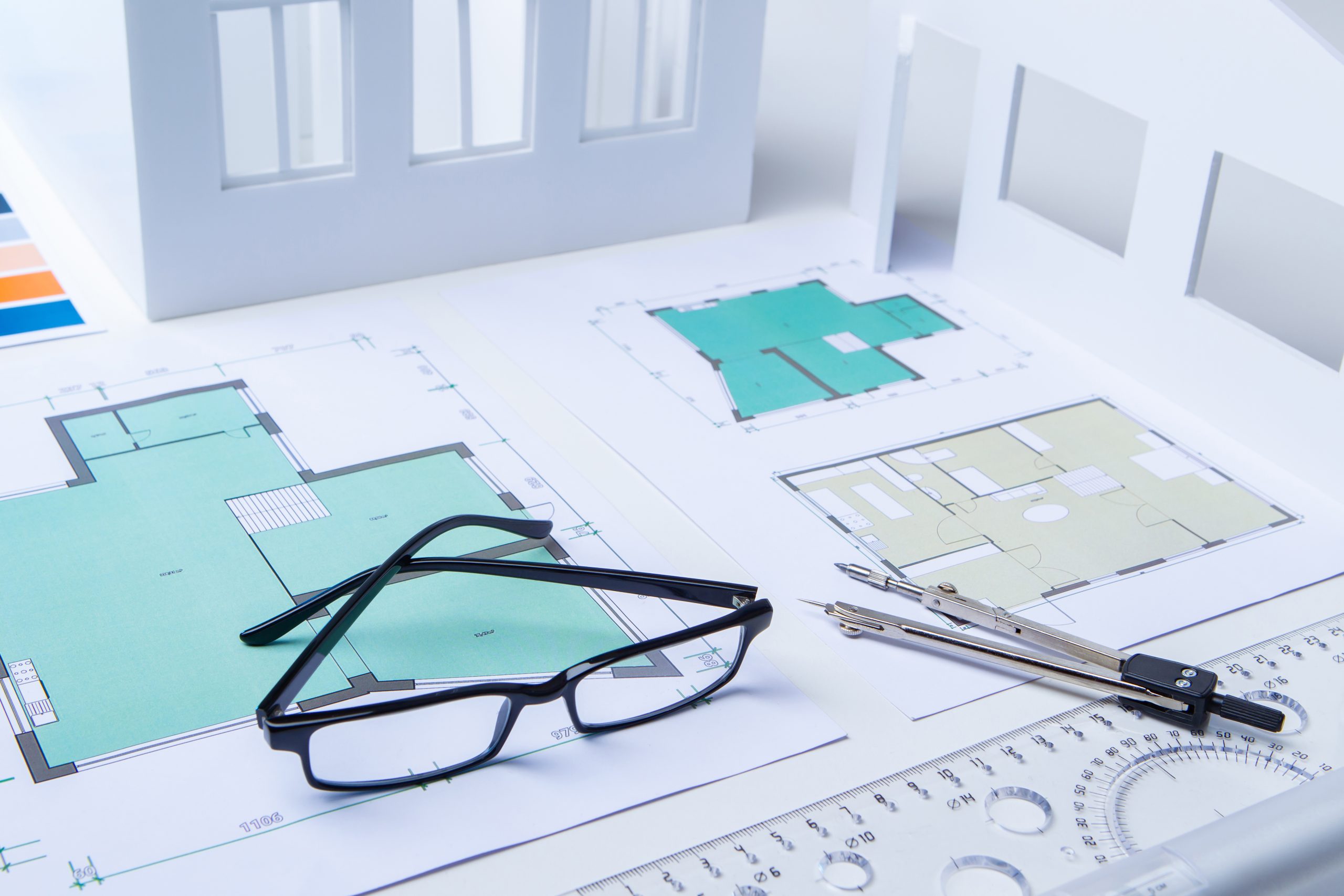 You may think us somewhat biased when we say your project needs town planners. However, we feel that the input of an expert town planner when navigating the UK's planning system is invaluable. Therefore, in this month's blog, we look at the benefits of having Stewart Management and Planning Solutions involved in your project.
Knowledge and expertise
Our team has extensive knowledge of the UK planning system, including local and national planning policies, regulations, and procedures. Our expertise provides you with valuable insights and advice on how to navigate the planning process. Furthermore, we help you to identify and mitigate any potential issues or challenges.
Financial Savings
Including town planners such as us at the earliest stage of your project is often cost-neutral. We can potentially save time and money by avoiding planning delays, rejections, or appeals. Our aim is to help you to develop a planning strategy that maximizes your chances of success. Therefore, we work with you to prepare high-quality planning applications that are more likely to be approved.
Innovation and creativity
Our experience means we think creatively and innovatively about the use and development of land. We can help you to explore new ideas and approaches to your project. Working with you to develop solutions that are both practical and sustainable.
Community engagement
We know how to engage with local communities, businesses, and interest groups. Therefore, we will help you to build relationships and consensus around your project.  We also work with you to develop plans that reflect the needs and aspirations of local stakeholders.
Risk management
Stewart Management and Planning Solutions identify and manage risks associated with your project, including environmental, social, and economic risks. We work with you to develop contingency plans and risk mitigation strategies that minimize the potential negative impacts of your project.
Book Your Free Initial Consultation
Overall, using town planners provides you with a range of benefits. Primarily to help you to achieve your project goals more effectively and efficiently. If you would like to find out more about how we can help book your free initial consultation today.