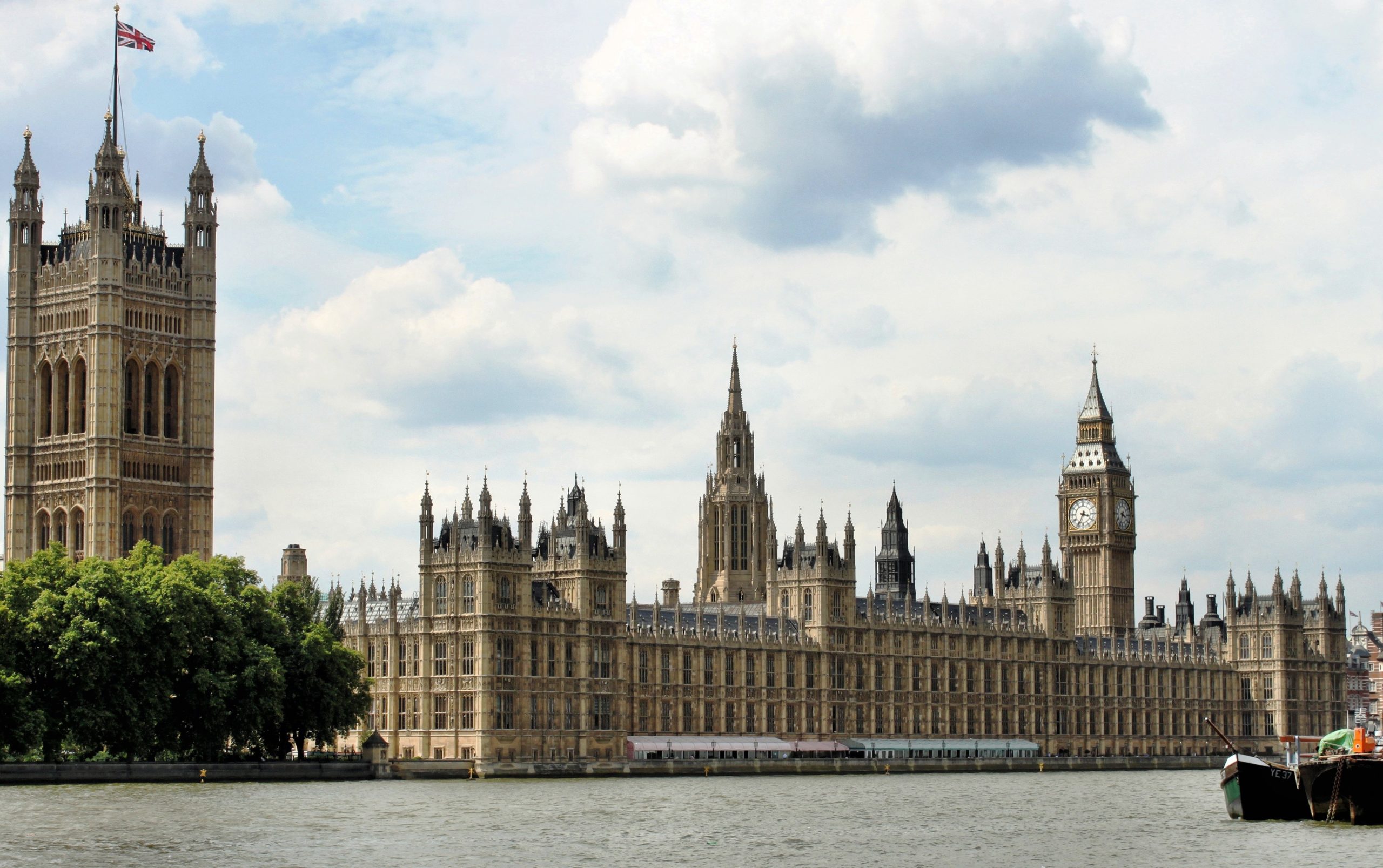 New Levelling Up and Regeneration Bill
The Levelling Up and Regeneration Bill was given its first reading on 11 May 2022. In his speech to the House of Commons, The Secretary of State for Levelling Up, Housing & Communities, Michael Gove outlined Government intentions to overhaul the planning system. Confirming that the original plans for a new planning bill will be folded into the forthcoming Levelling up and Regeneration Bill.
The Bill has passed its second reading and has now entered its committee stage.
What Does This Mean for Residents?
The new legislation will mean different things for different people. It aims to give a voice to local communities and residents when it comes to development in your area as an incentive to welcoming developments that are "beautiful, green and accompanied by new infrastructure and affordable housing". As the cost of living rises and the lack of affordable housing soars, this is a welcome announcement for many.
What Does This Mean for Landlords?
In a bid to regenerate the high streets, this bill will also seek to force landlords to let out empty shops. Under the new legislation, commercial landlords are obliged to let out retail units which are vacant for 6 months. This could spell trouble for many commercial landlords as you can lose your property if you fail to comply. The Government intends to auction off any properties which cannot be let out.
What does this mean for Business Owners?
This bill will affect business rates as it sets to amend the revaluation cycle from five to three years, as of 2023. It will also introduce new 12-month rates relief on increases to rateable value arising from improvements made to a property. Furthermore, it aims to provide a new 100% rates relief for low carbon heat networks that are assessed as separate entities for business rates.
What does this mean for Developers?
The bill introduces a new mandatory Infrastructure Levy that is based on the uplift in Gross Development Value arising from planning permission as a replacement for the Community Infrastructure Levy which Councils are not currently obliged to charge.
What Does it All Mean for You?
Whether you're a resident, a developer, or a business, we can navigate you through the forthcoming planning bill and changes. Stewart Management and Planning Solutions can help a wide range of clients with all manner of planning and management queries. We offer a free initial consultation to help you assess if you require our assistance. Click below to request your no obligation consultation.