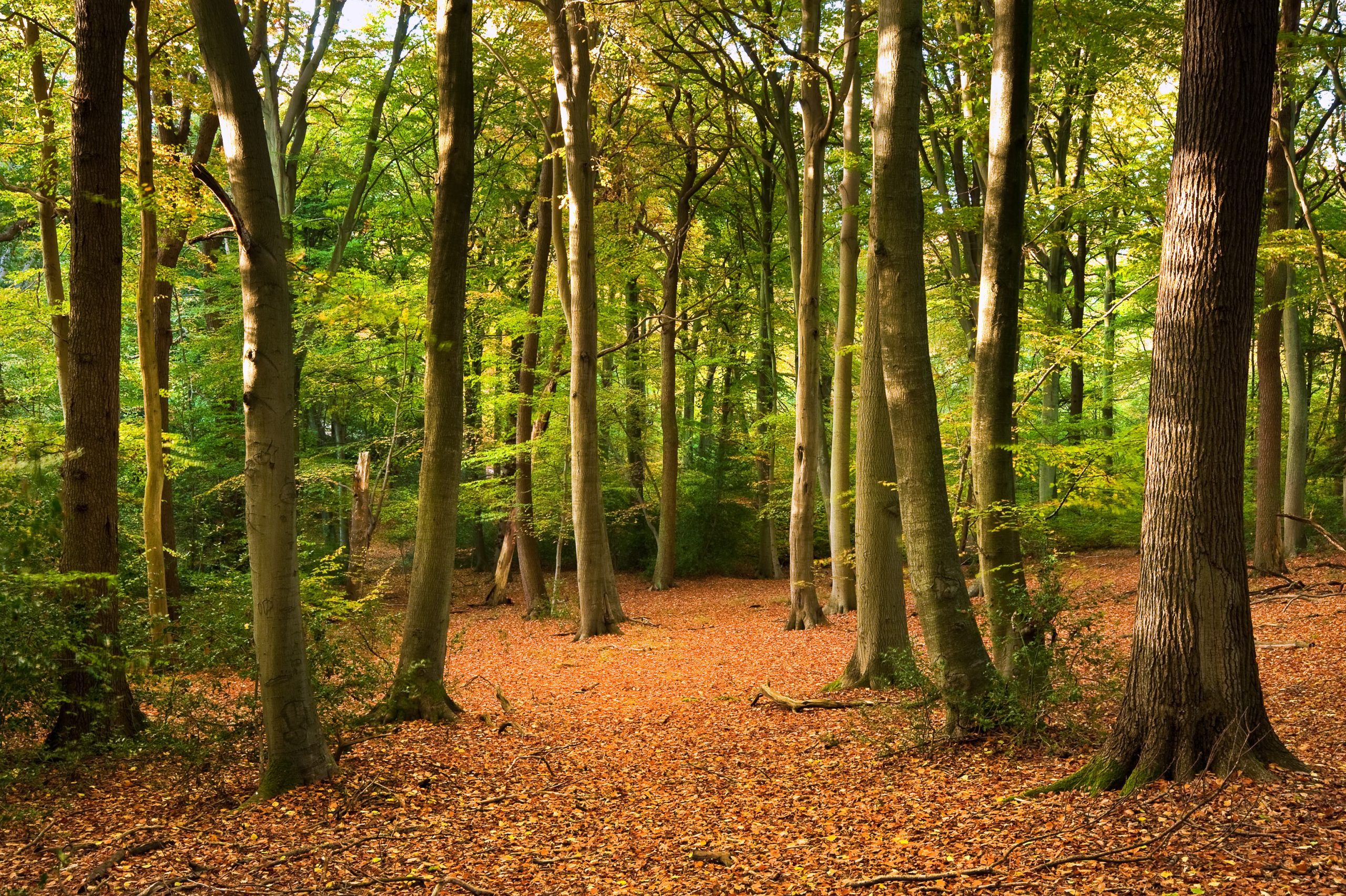 If there is one thing, we have all learned during this pandemic, it is the importance of open green space. Something we once took for granted, became vital to the community during the most testing times. As Town Planners in Ruislip, we support the councils move to protect the ancient Copse Wood for future generations.
Hillingdon Council have worked in collaboration with the Ruislip Woods Trust to acquire Copse Wood.  The investment of £88,000 to acquire a further 30 acres of semi-natural woodland means it is protected from development. Furthermore, a regular maintenance plan is now in place to preserve important habitats, species, and geology.
In addition, the council's green spaces teams work will include coppicing, construction and maintenance of woodland furniture, clearance of non-native plant species and path and bridleway maintenance.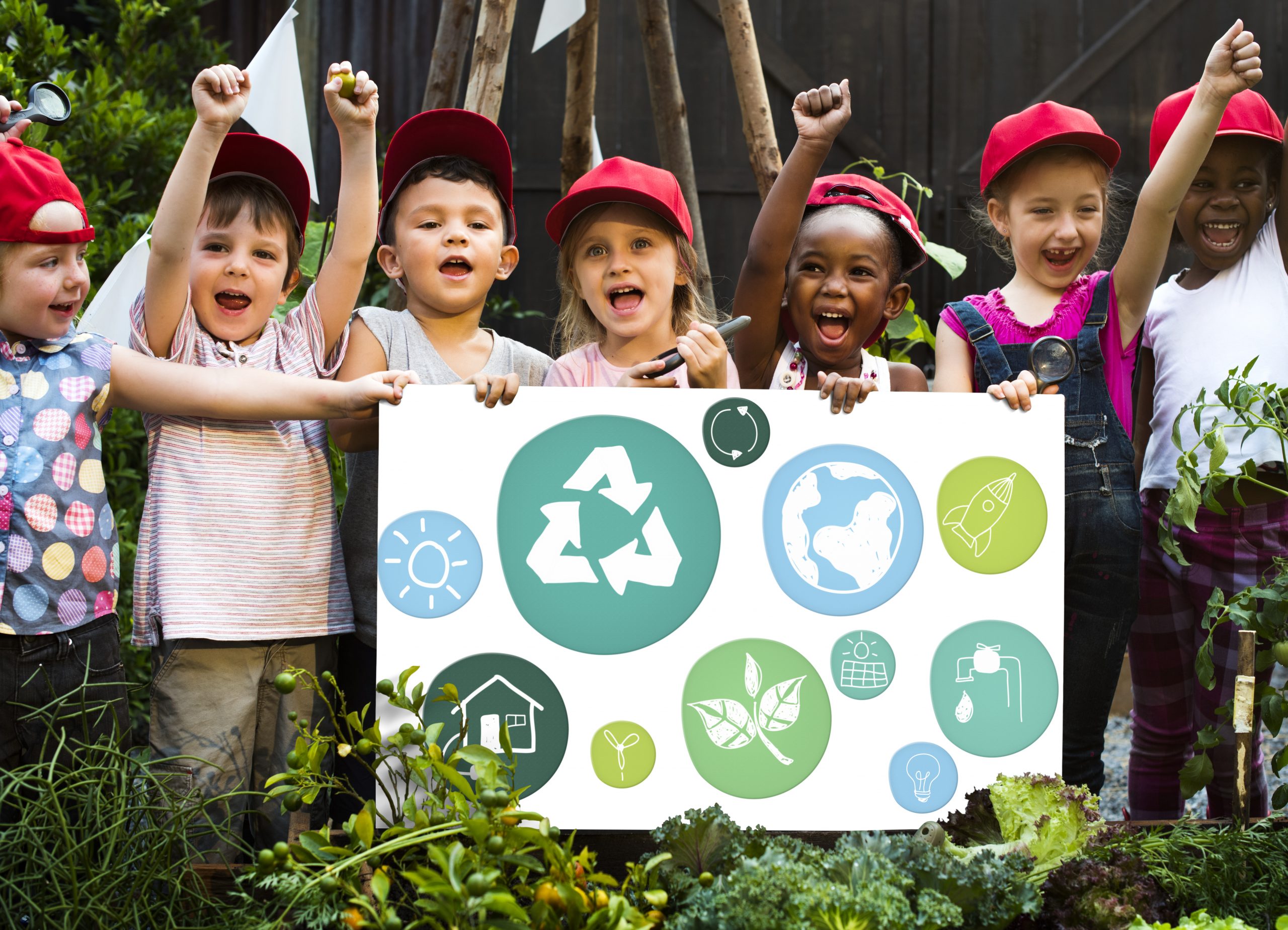 Such green spaces offer an abundance of educational facility to children of all ages. Therefore, the council have also applied for funding to employ an education officer to provide a programme to primary school children. Many schools already have annual visits to the woods as part of their curriculum, connecting children with nature. Allowing children to discover and experience the largest woodland London has to offer, with a range of activities.
Why Green Space is Important?
In addition to providing communities with a socially distanced area of beauty during lockdown, green space holds many benefits. One of which is to improve your immune function by providing exposure to beneficial microbiota. Furthermore, the psychological effects provide respite for over stimulated minds. It is important to maintain green space for the community's overall well-being.
About Stewart Management & Planning Solutions
We are RTPI Chartered Town Planners in Ruislip with over thirty years' experience in planning for communities. Therefore, we can offer support in all aspects of the planning process to groups or individuals. Furthermore, we offer a free initial consultation for all customers residential and commercial.